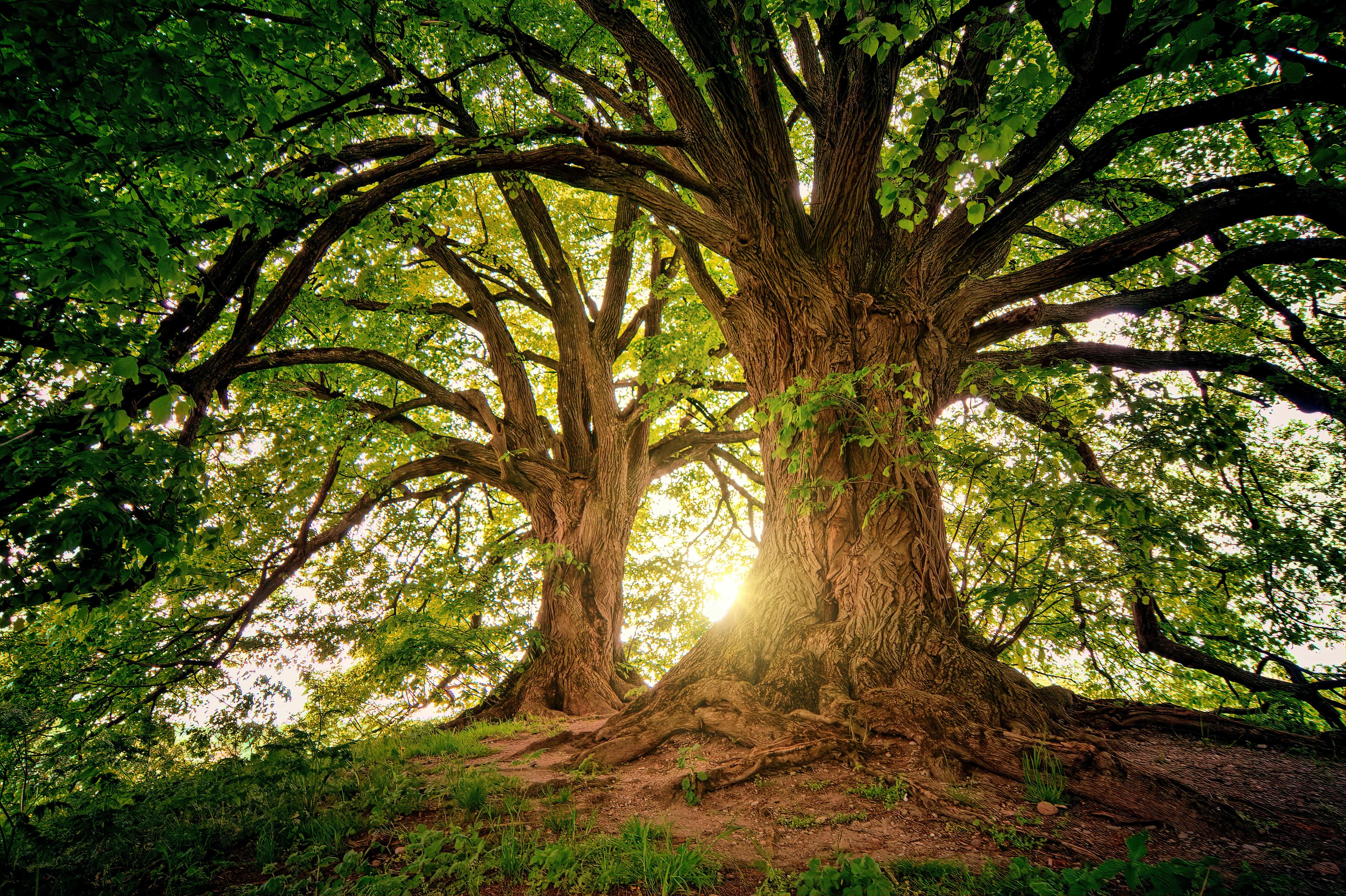 A beautiful landscape can improve the appeal and value of your home or business whether it's in Collingwood, ON, Collingwood, Mulmur, Shelburne, Orangeville, Alliston, Creemore, Dundalk and surrounding areas and mature trees can greatly enhance your yard's look. But unfortunately, as the trees around your property mature, their expanding root systems can become problematic. Above-ground roots can be both unsightly and unsafe, causing concrete to buckle and creating tripping hazards. But root removal – unless done by a well-qualified professional – can compromise the health of a live tree and could even necessitate its complete removal.
If tree roots are a problem in your yard, the tree care specialists at Plowright Tree Services can help. At Plowright Tree Services, we have the education, skill, and equipment to safely and effectively remove unsightly tree roots while preserving the health of your trees. At Plowright Tree Services we value our customers, and provide prompt, professional service on every job.
Call our office in Collingwood, ON today for an estimate or to learn more about our tree root removal services.
We take pride and care in all our work, however big or small!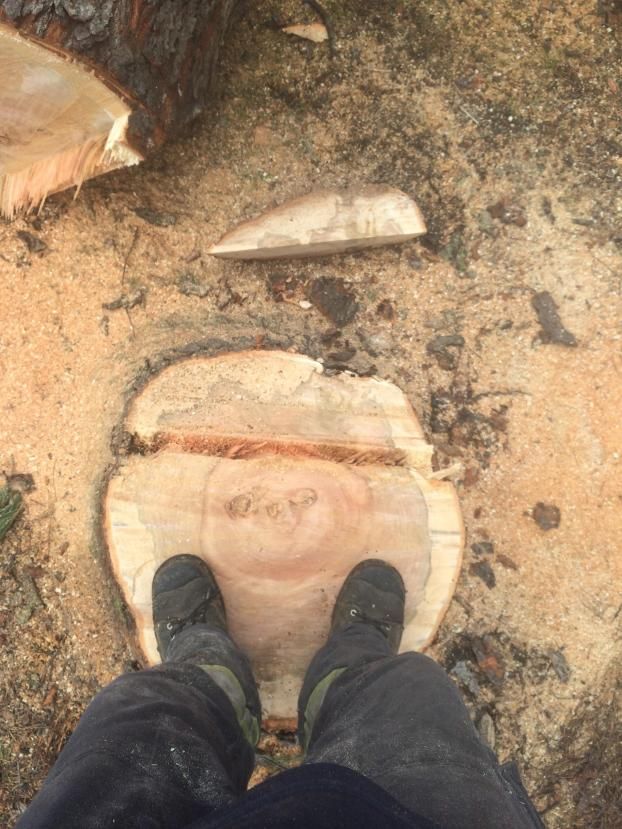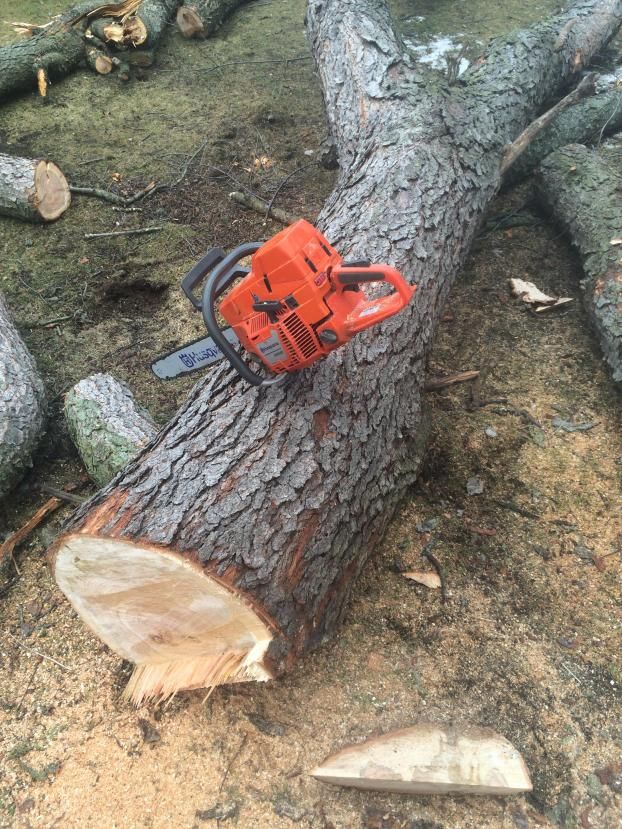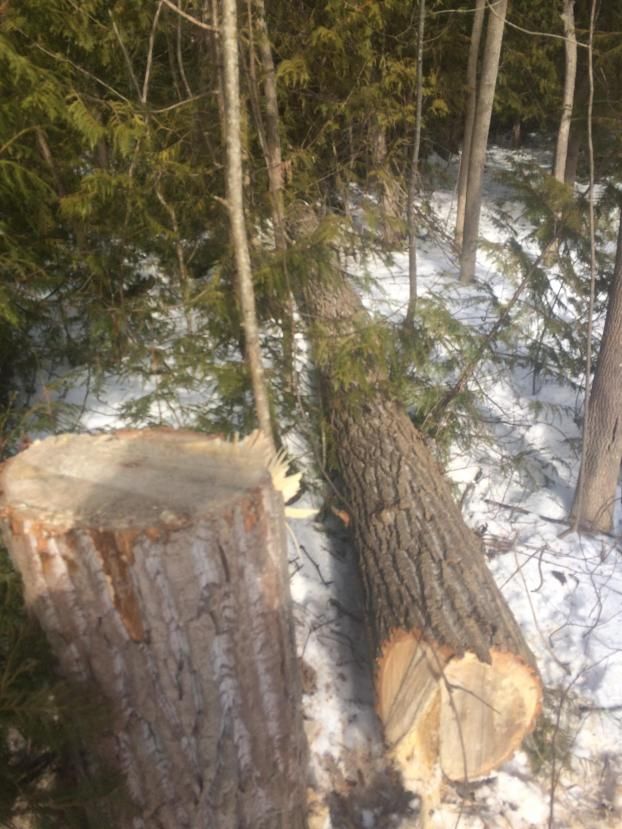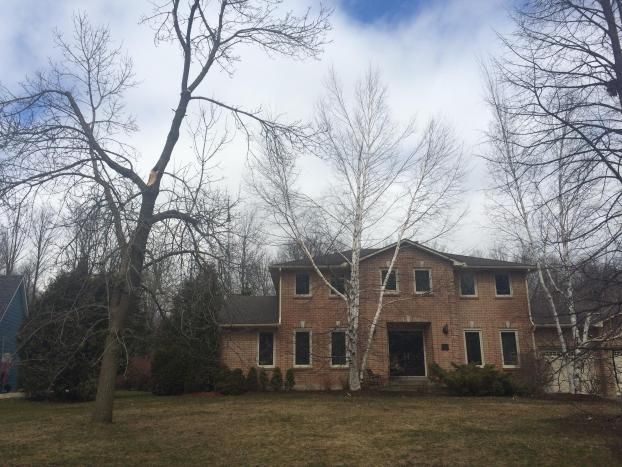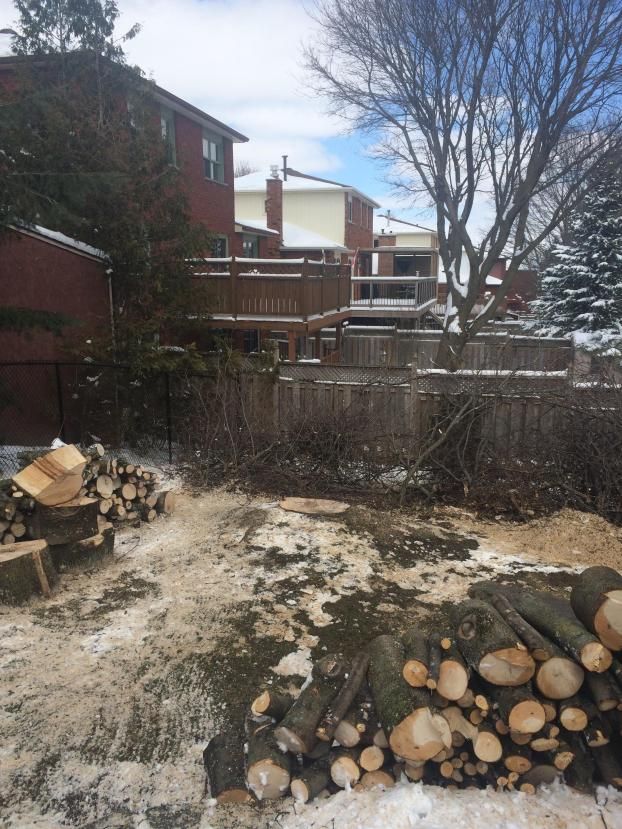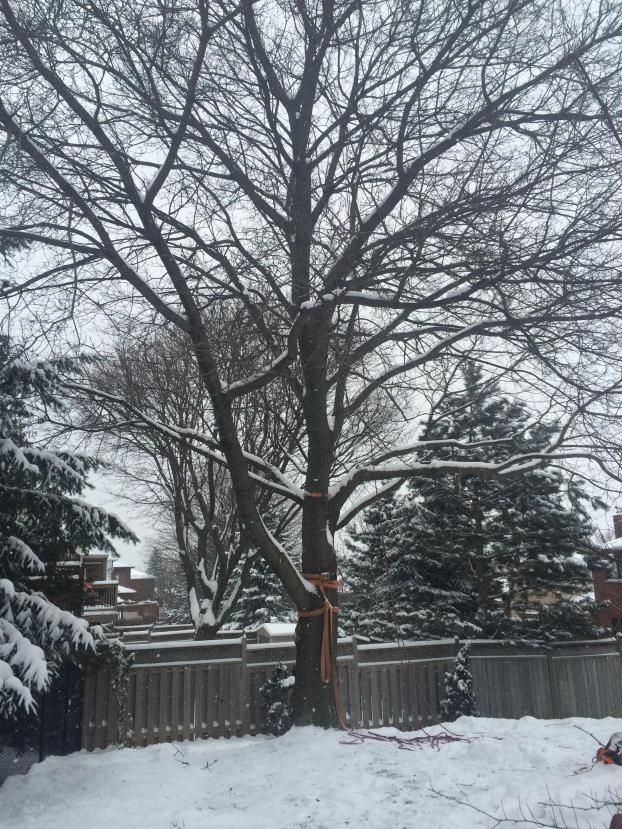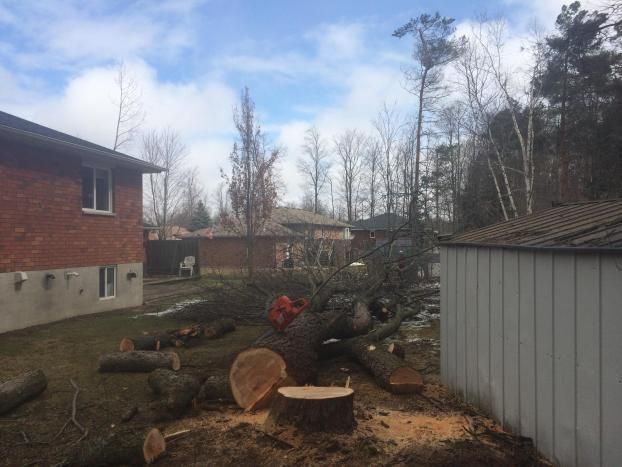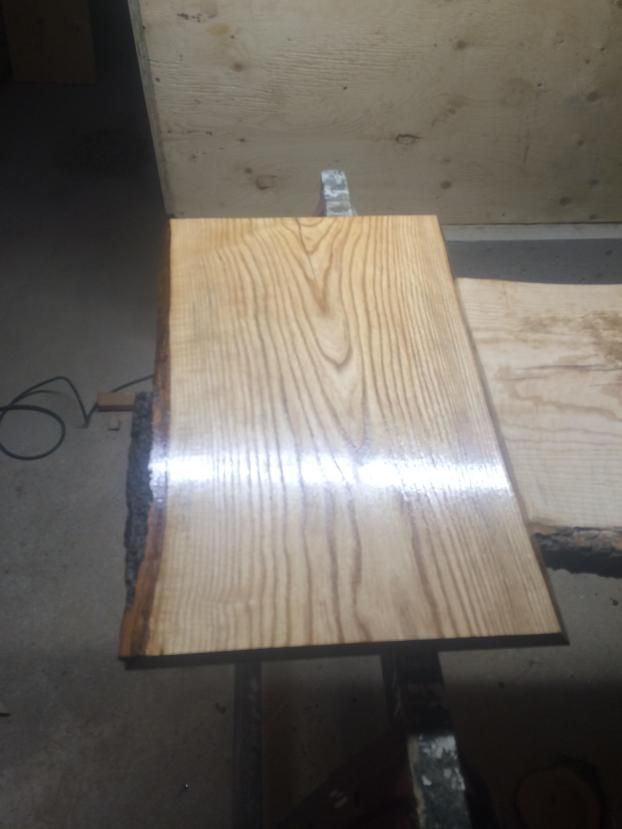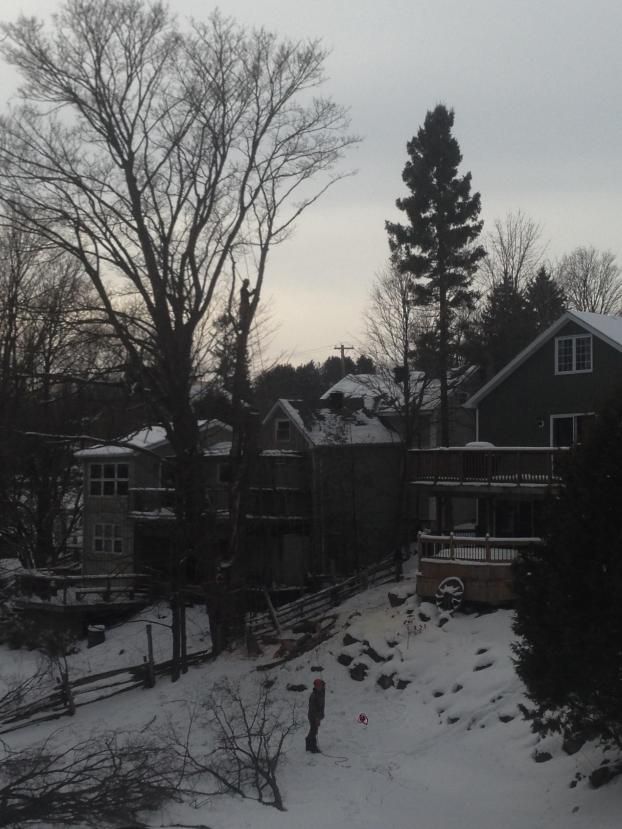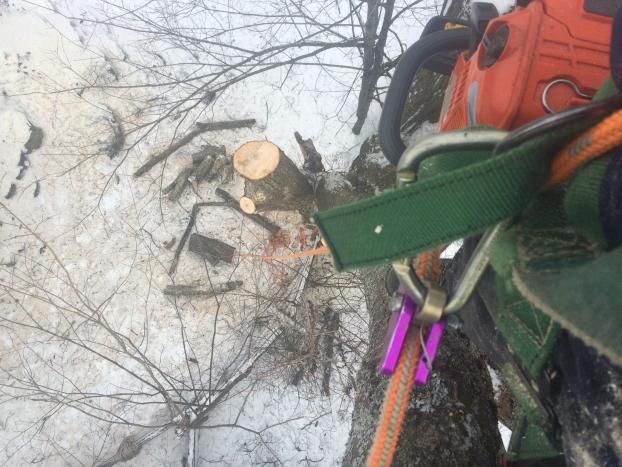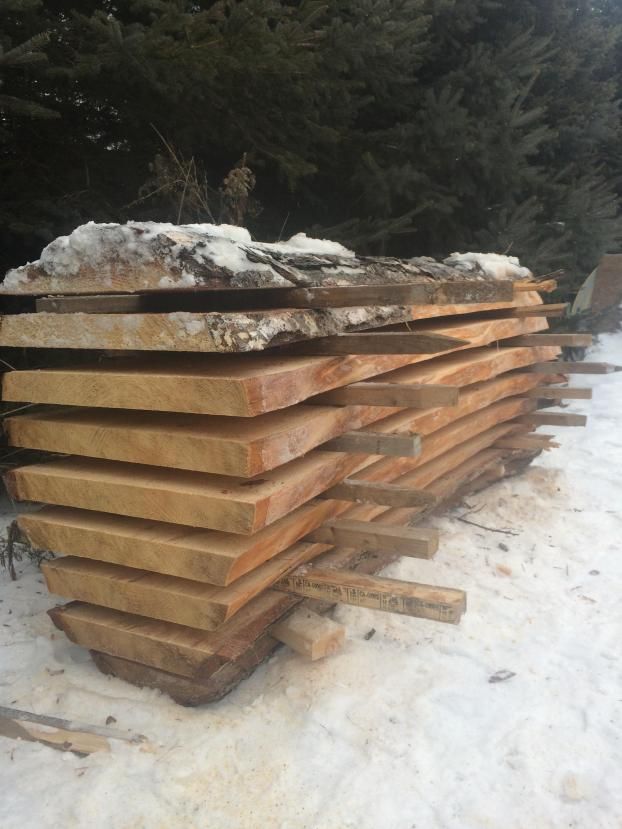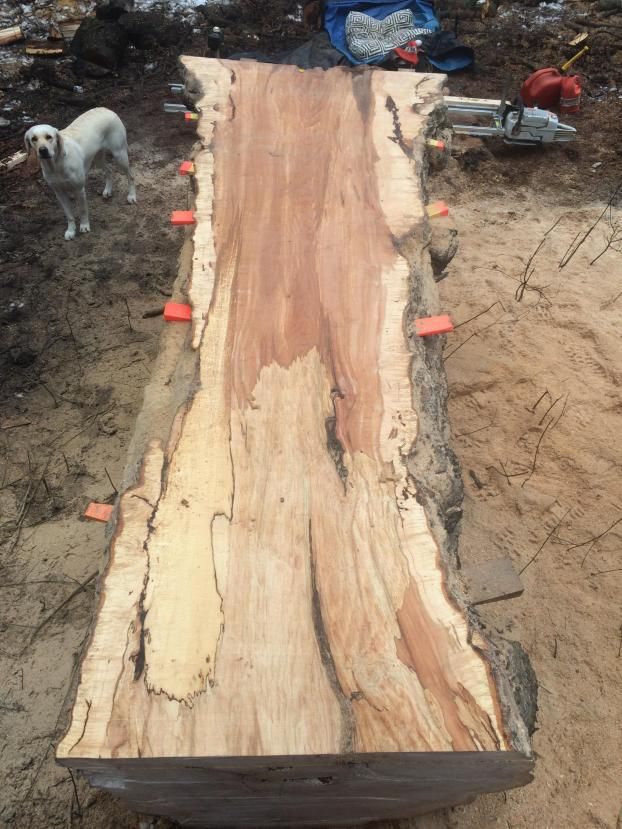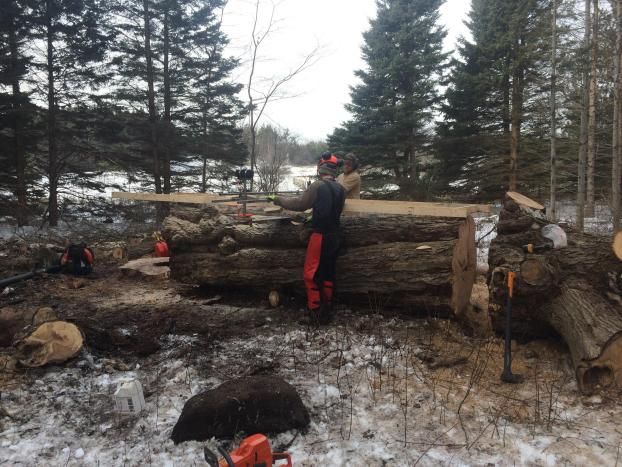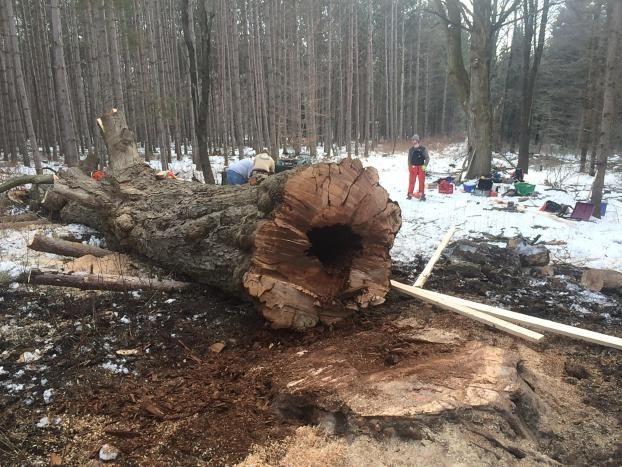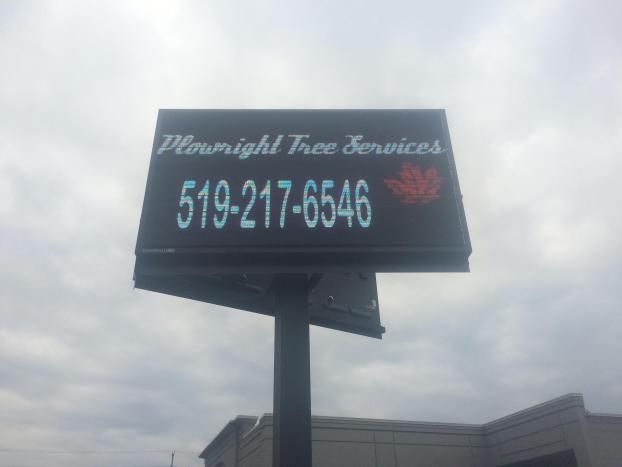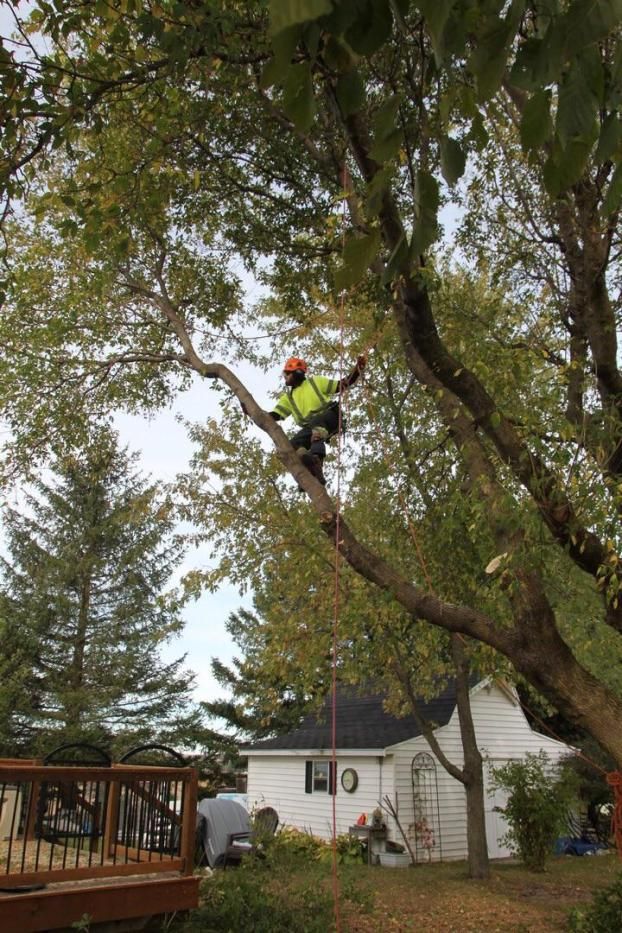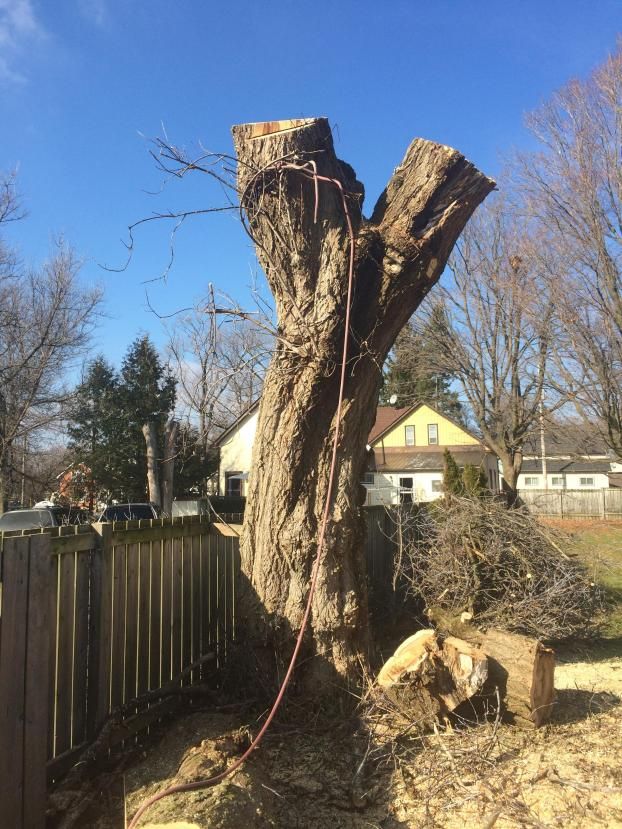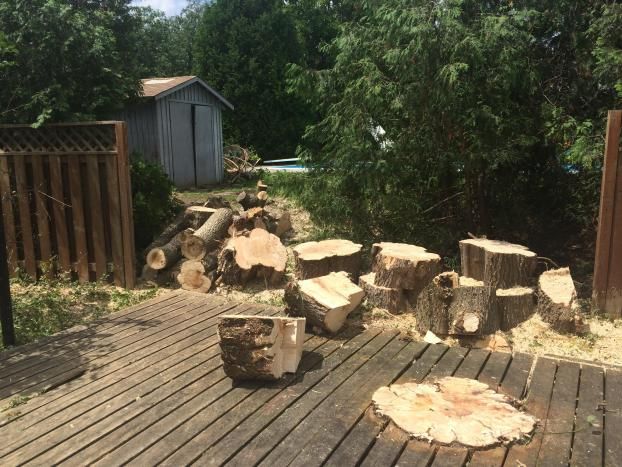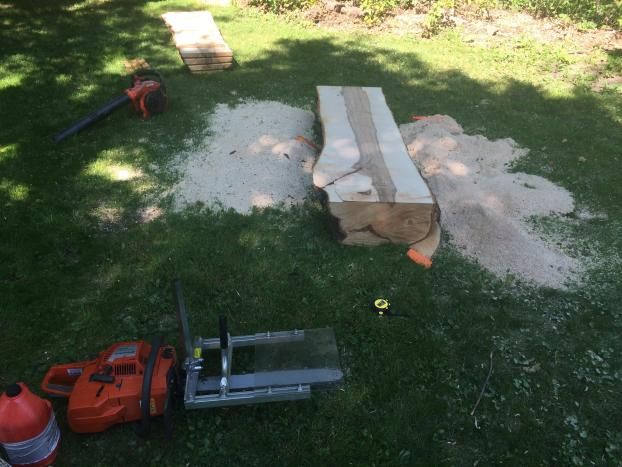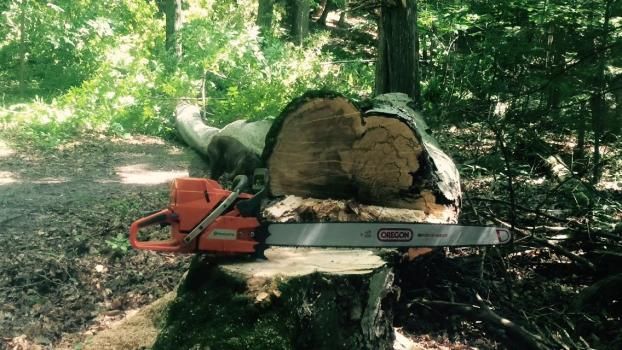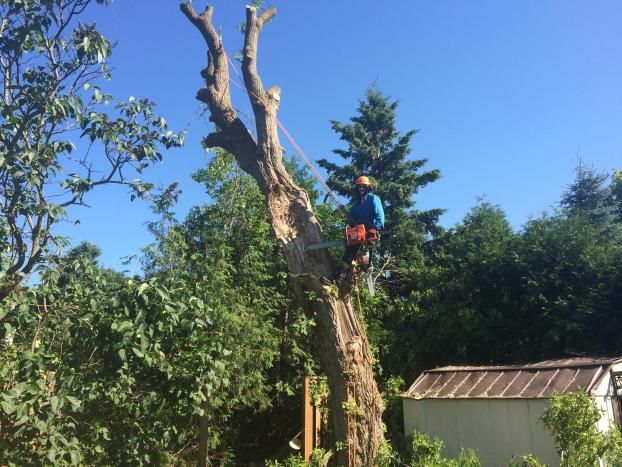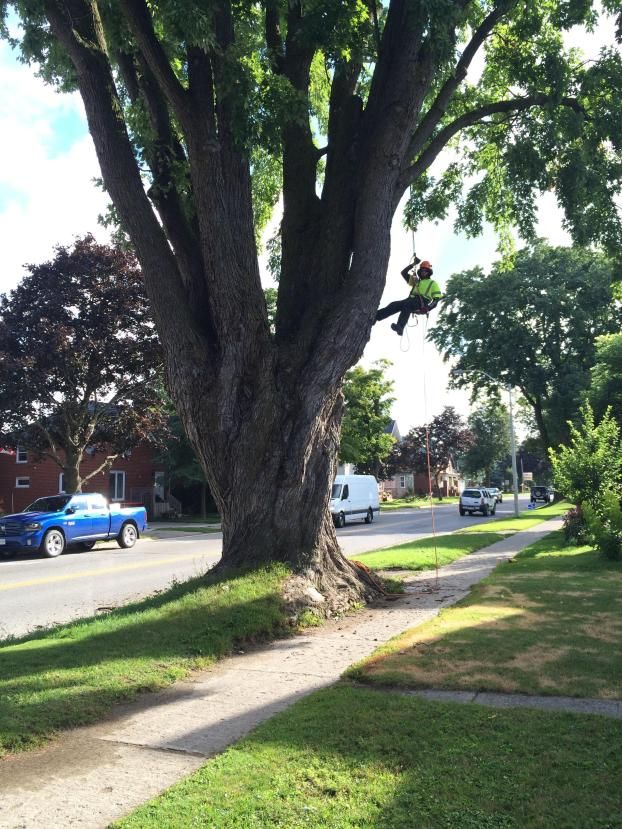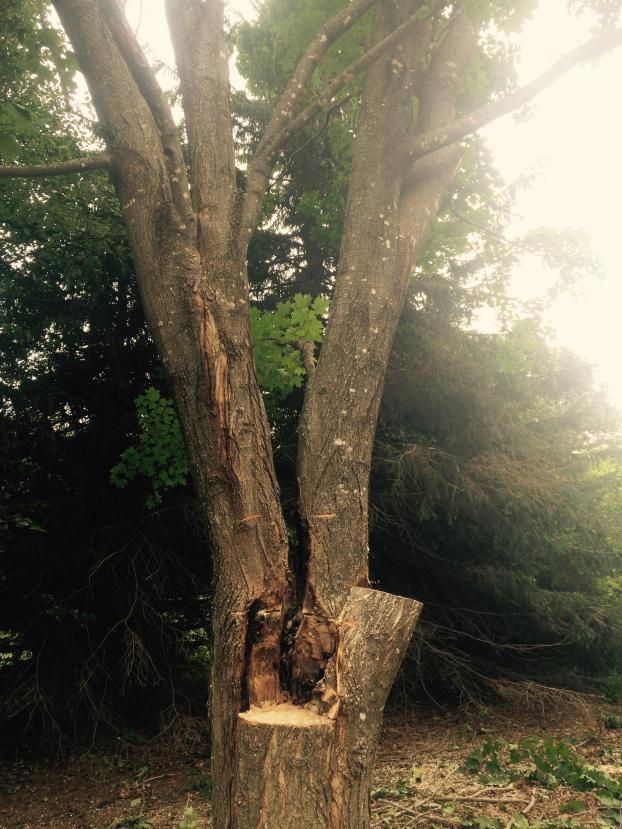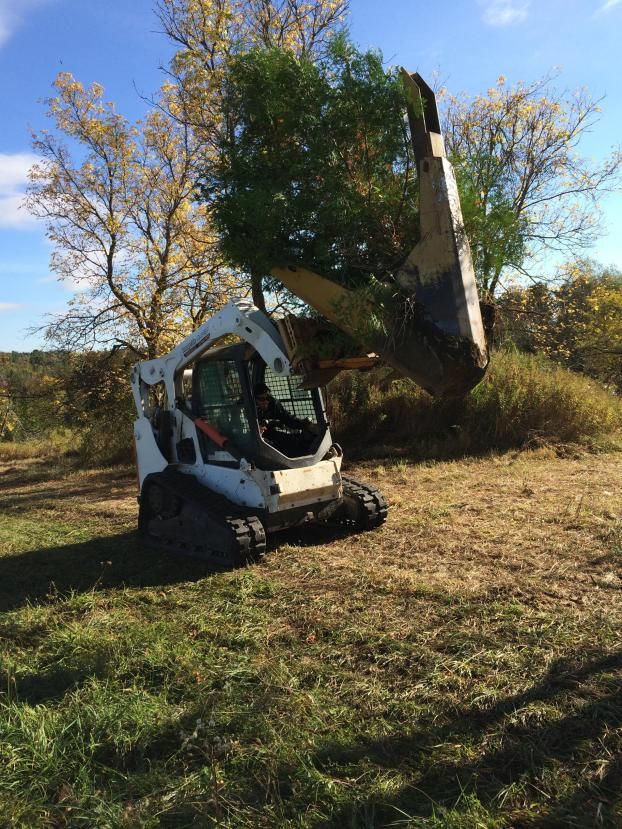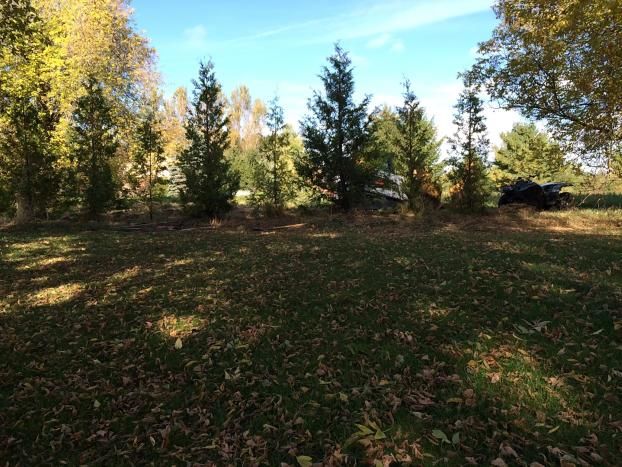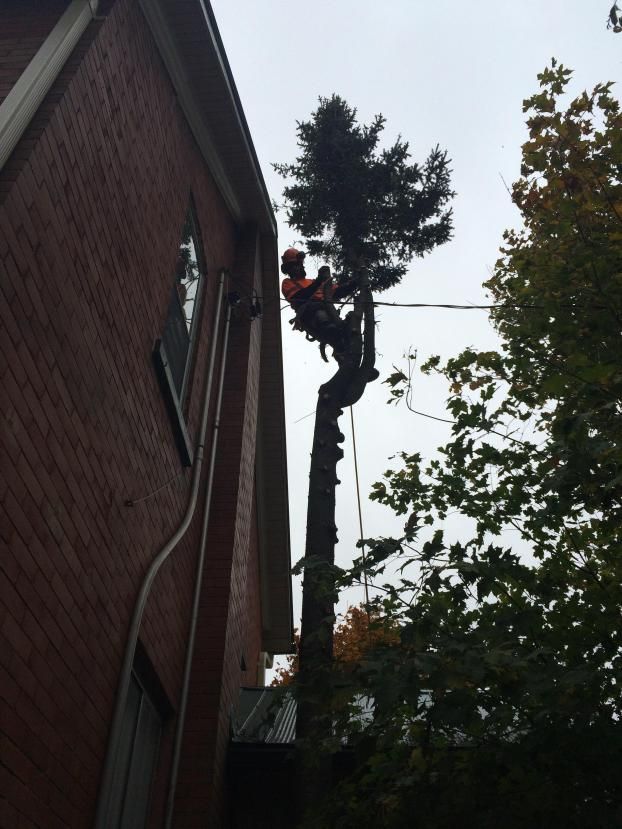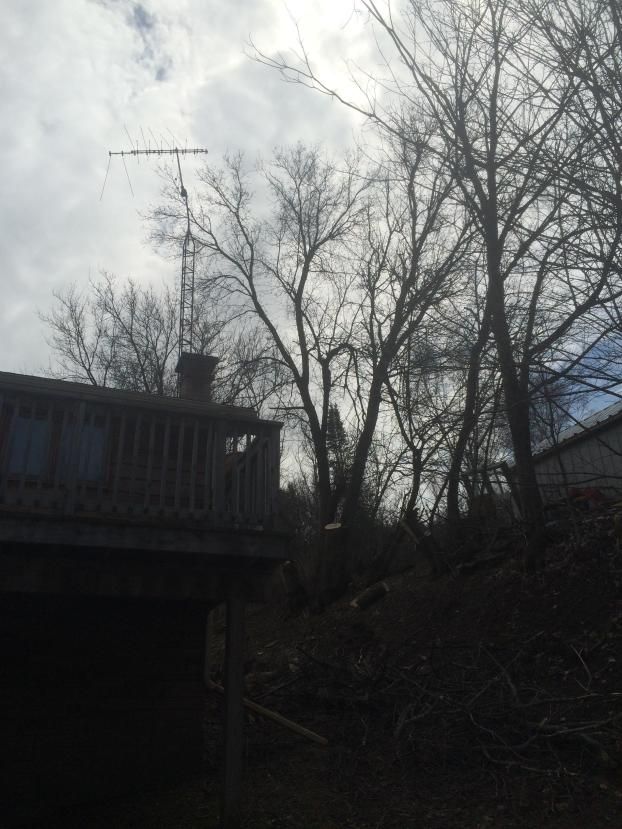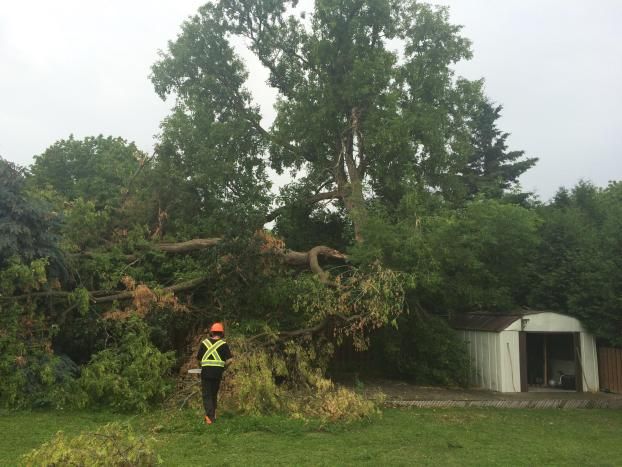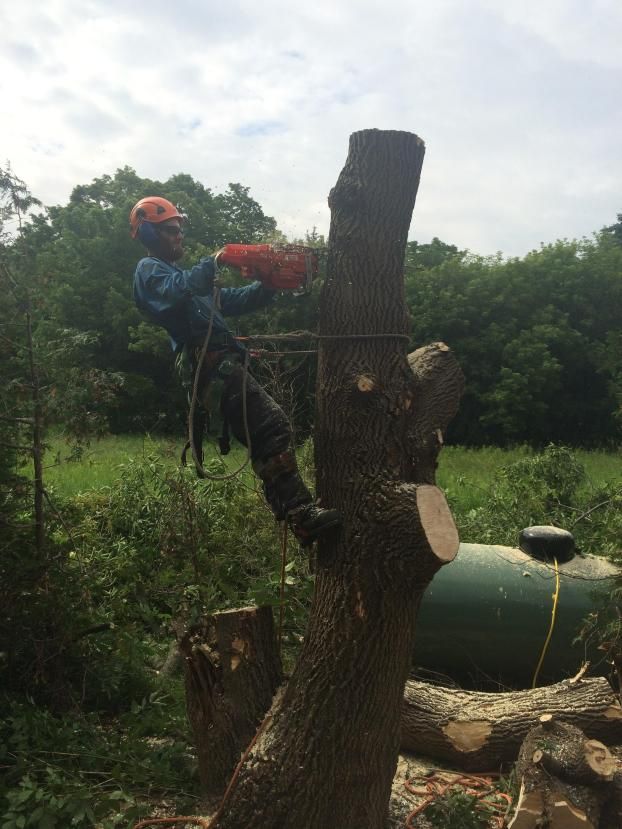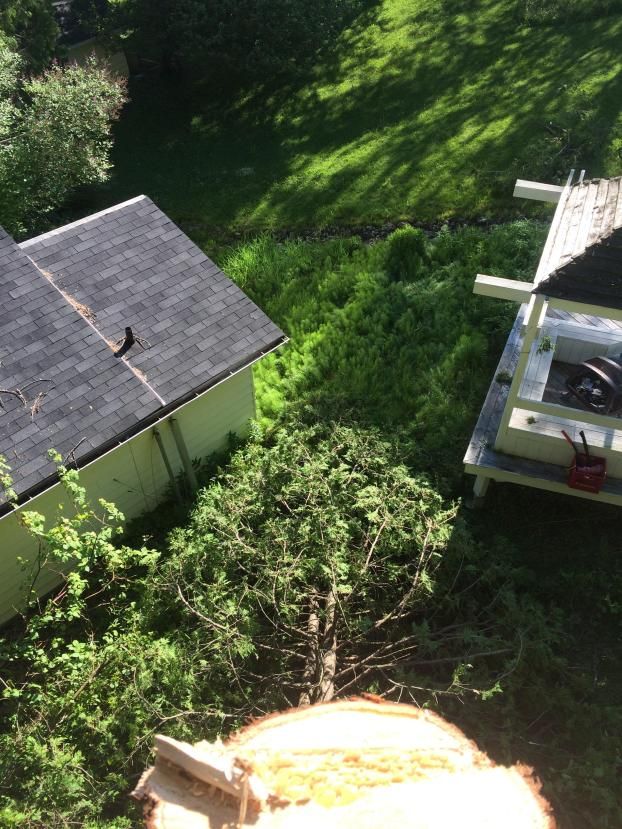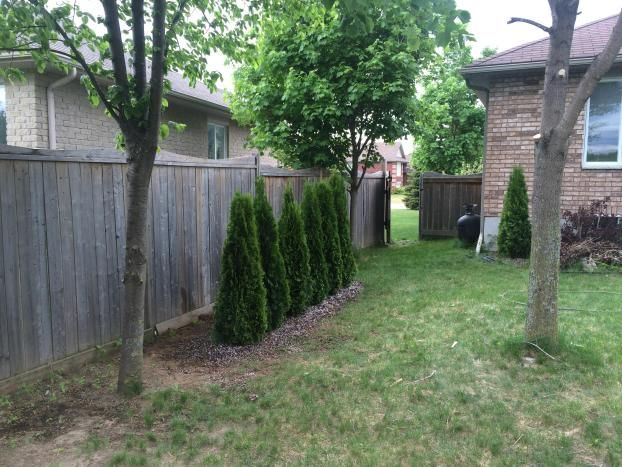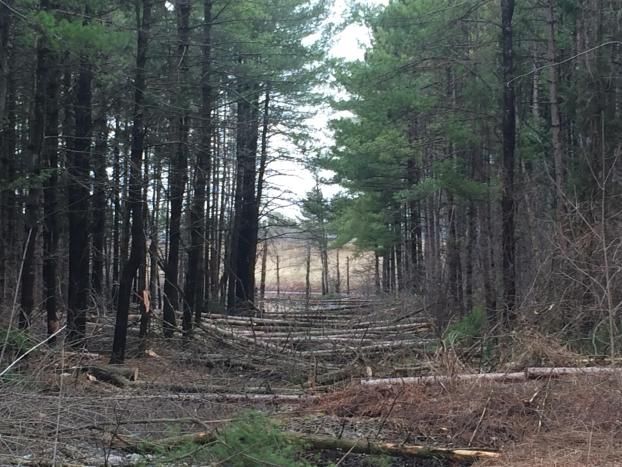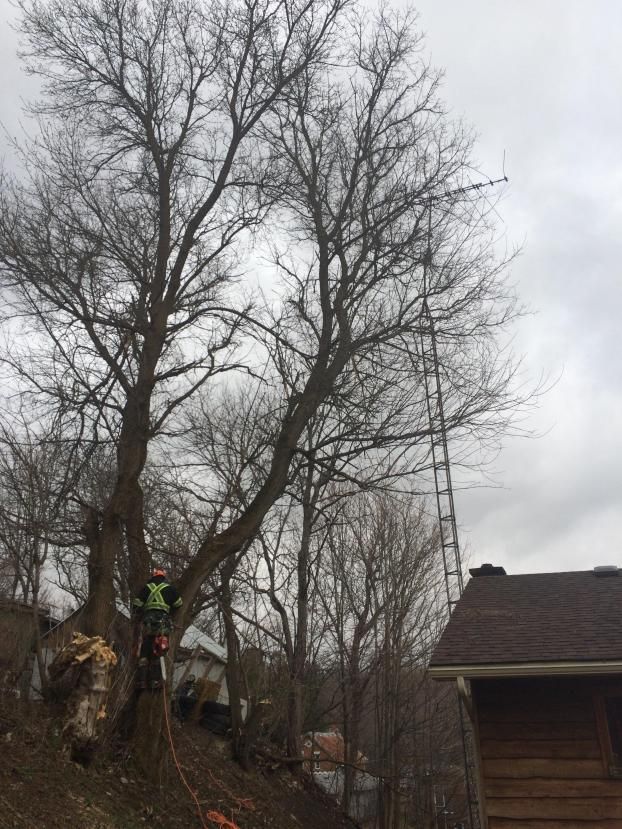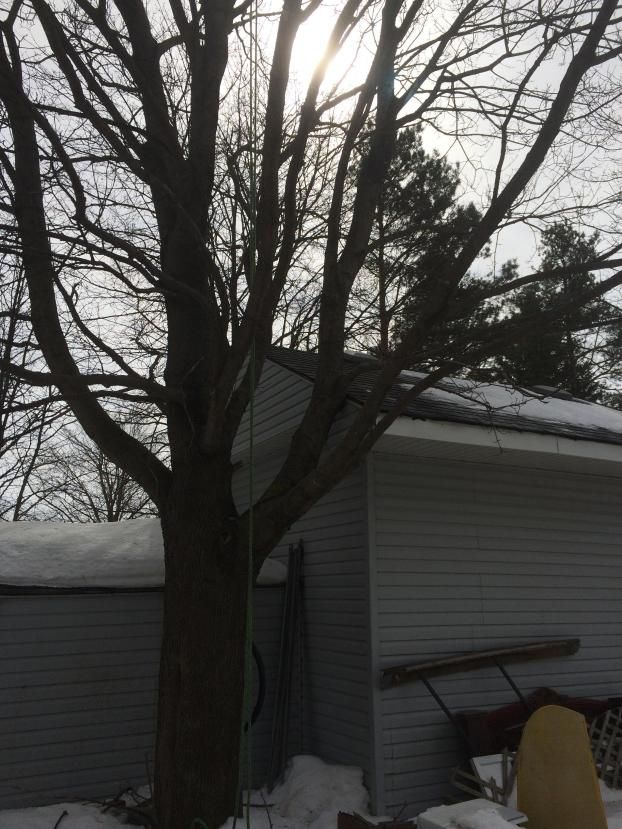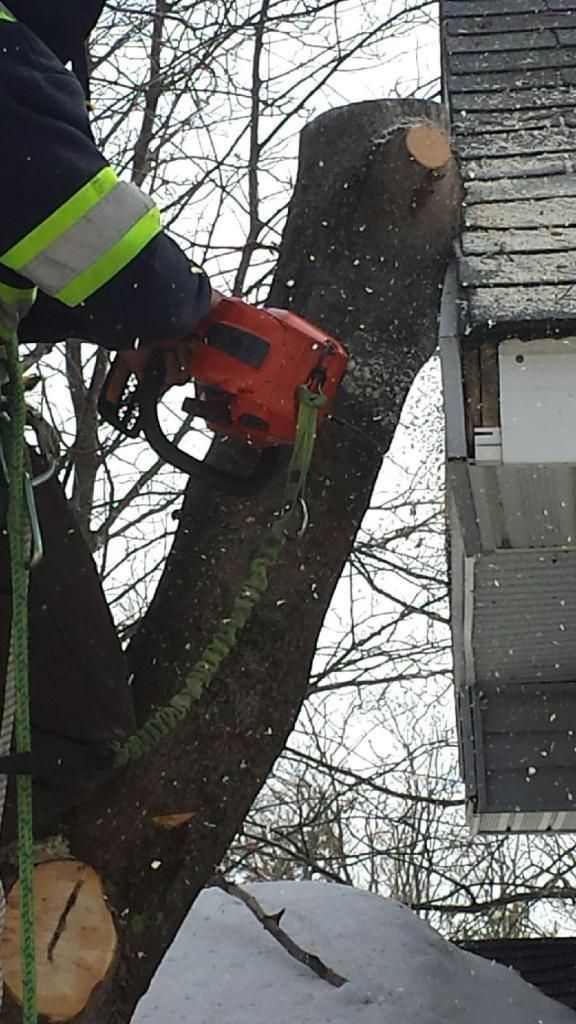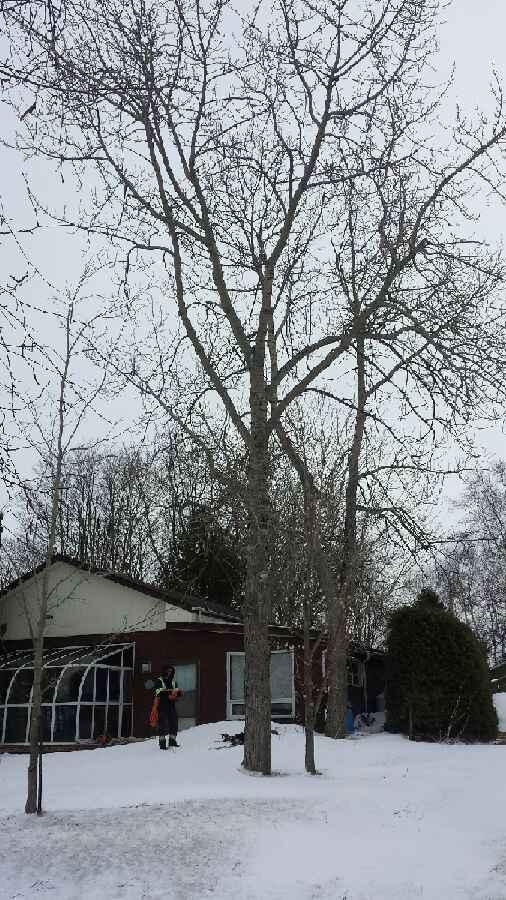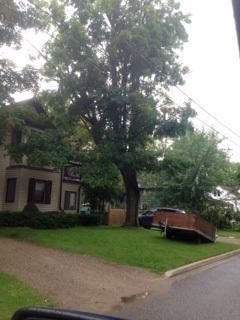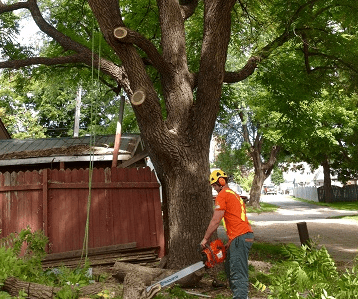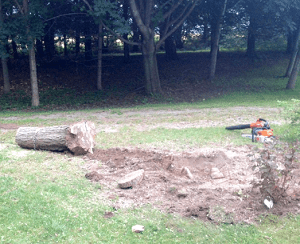 Collingwood Mulmur Creemore