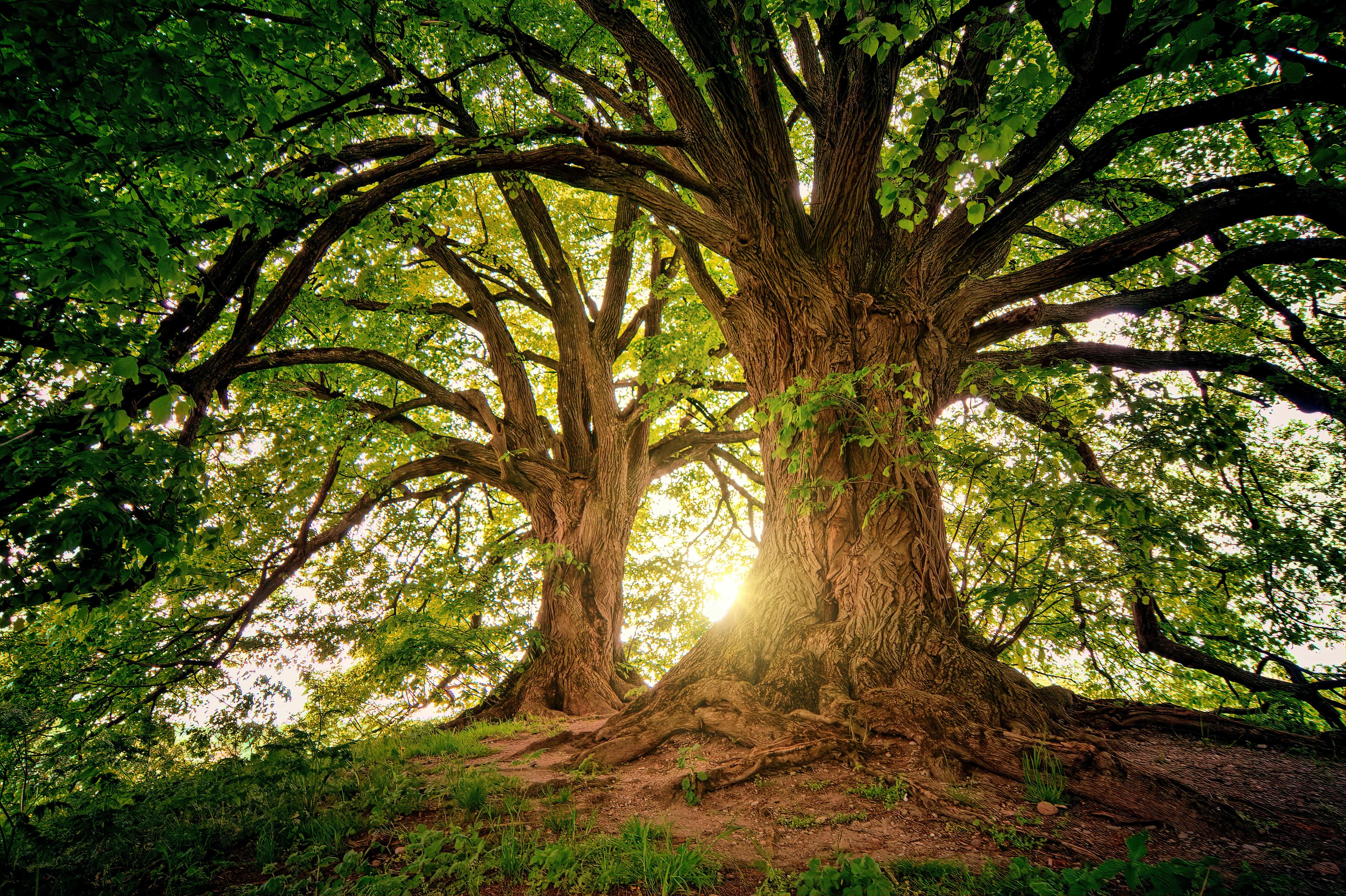 For expert tree removal in Melancthon, ON, call on the highly skilled technicians at Plowright Tree Services. We're committed to offering superb tree service that's affordable and based on rigorous safety standards. We're available seven days a week, and you can also count on us for 24-hour emergency service.
Whether you have a dead tree that's posing a safety hazard or you need to remove a branch or stump that's in the way of a landscaping project, our experienced crew members can complete the job thoroughly and safely. We're more than happy to discuss the issue at hand with you in detail so that you can be properly informed before any work begins. Our friendly, professional staff will treat you and your property with respect while making sure we create minimal disruption to your daily activities.
Plowright Tree Services is a locally owned and operated business serving our neighbours in Melancthon and the nearby areas. Contact our office today for an estimate on your upcoming tree removal project.
We take pride and care in all our work, however big or small!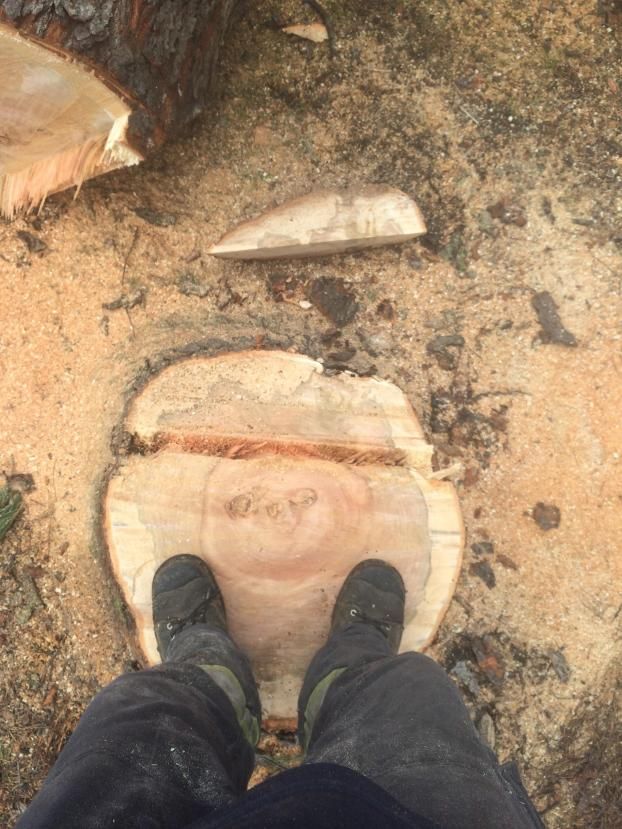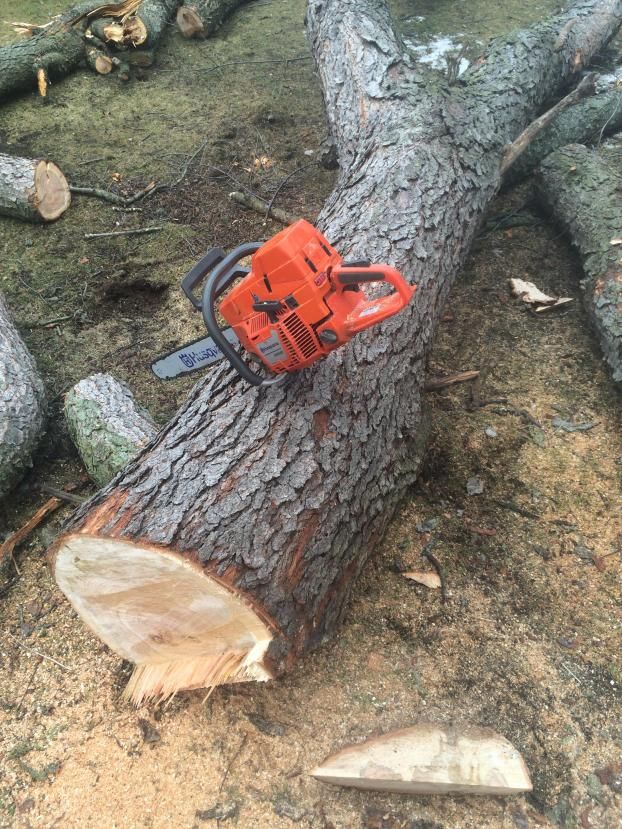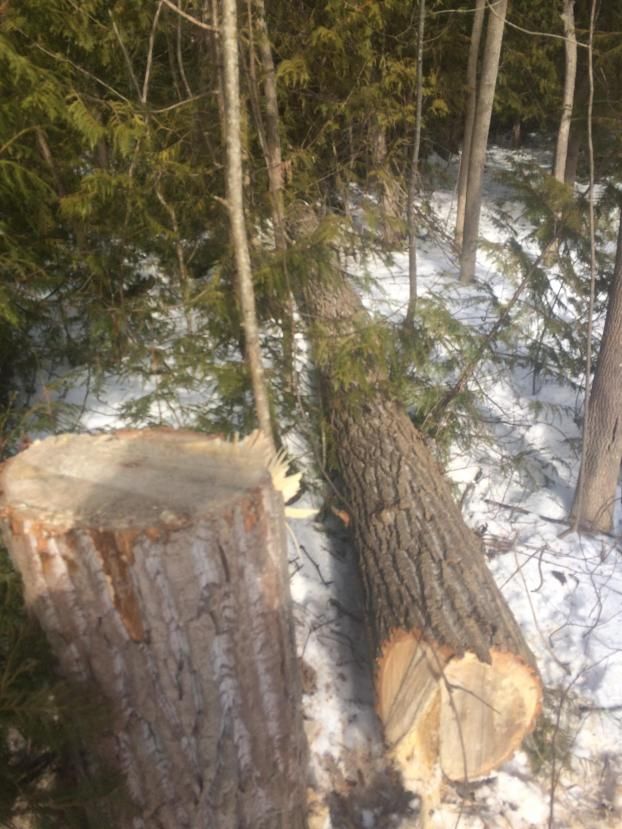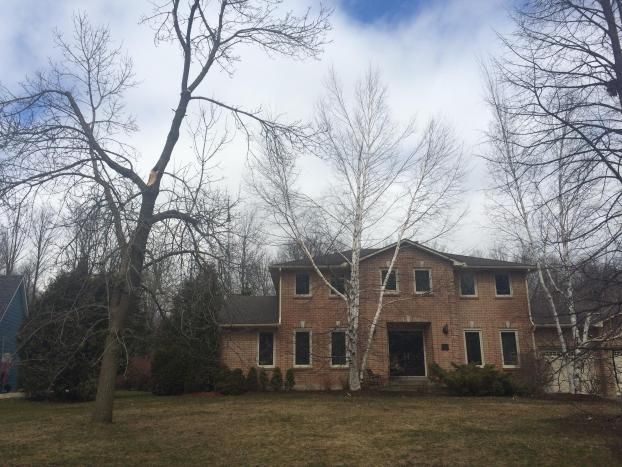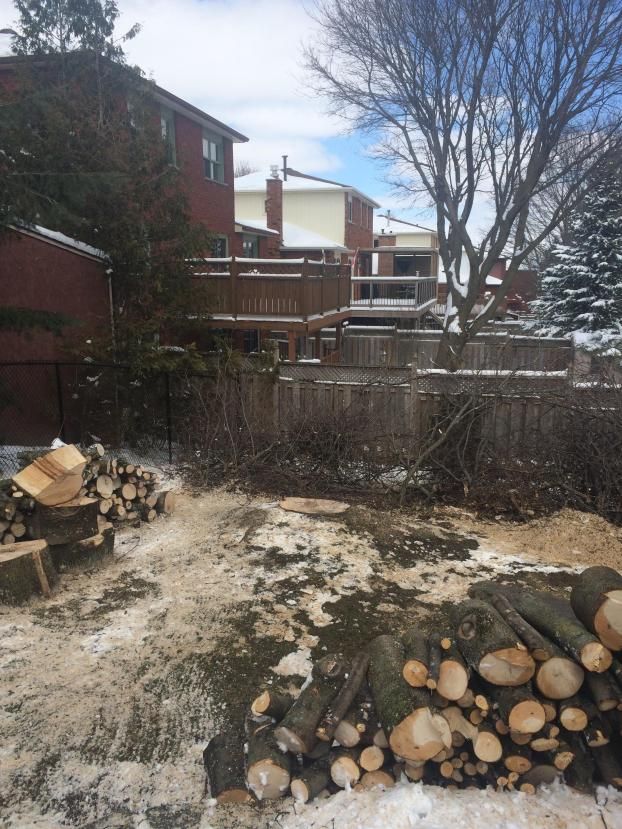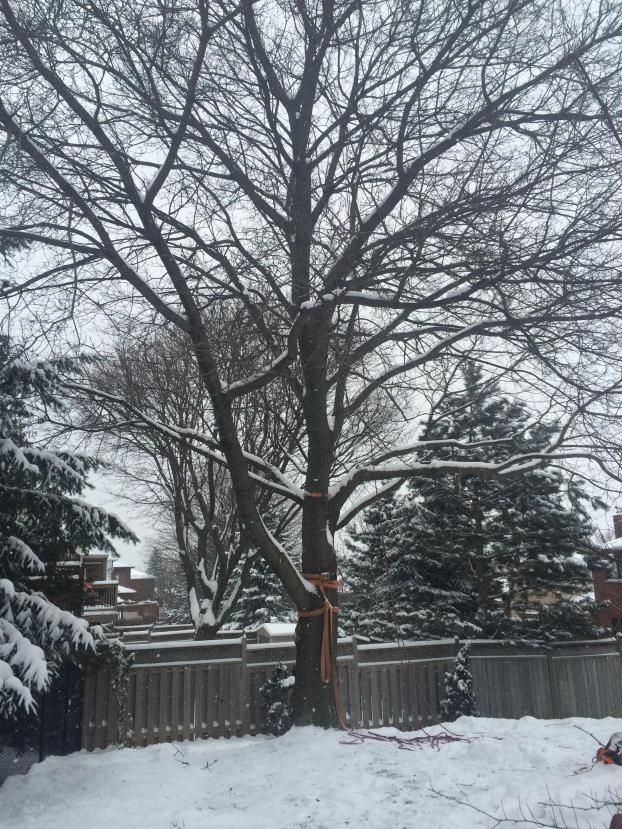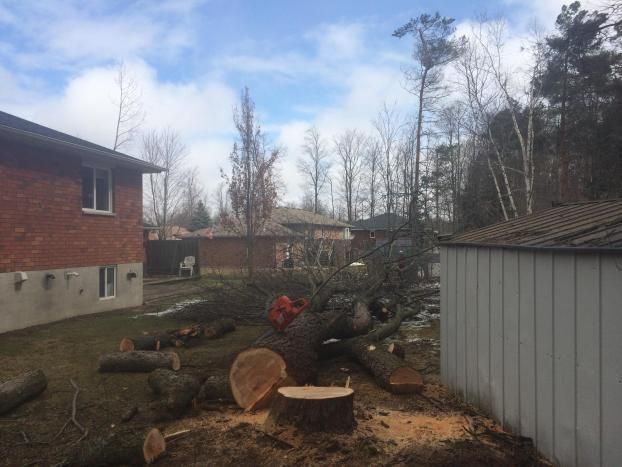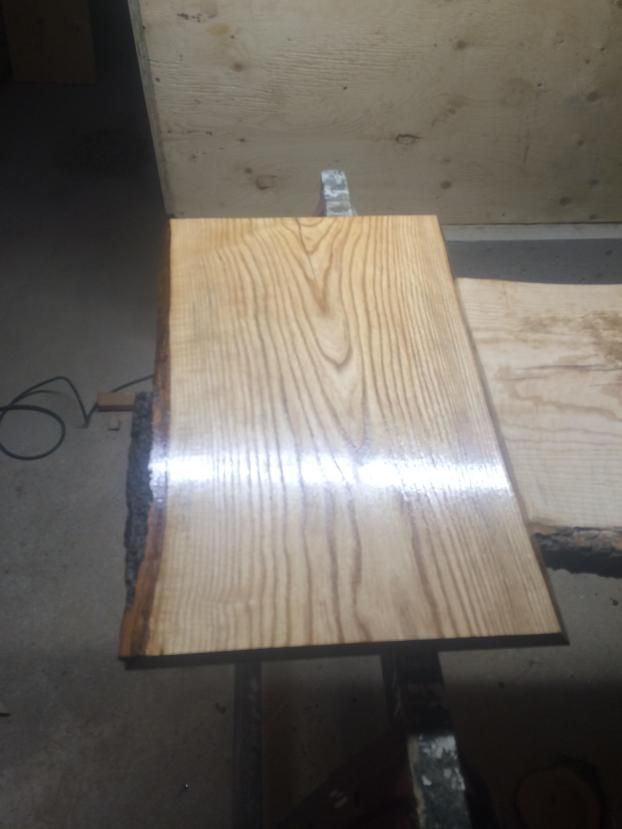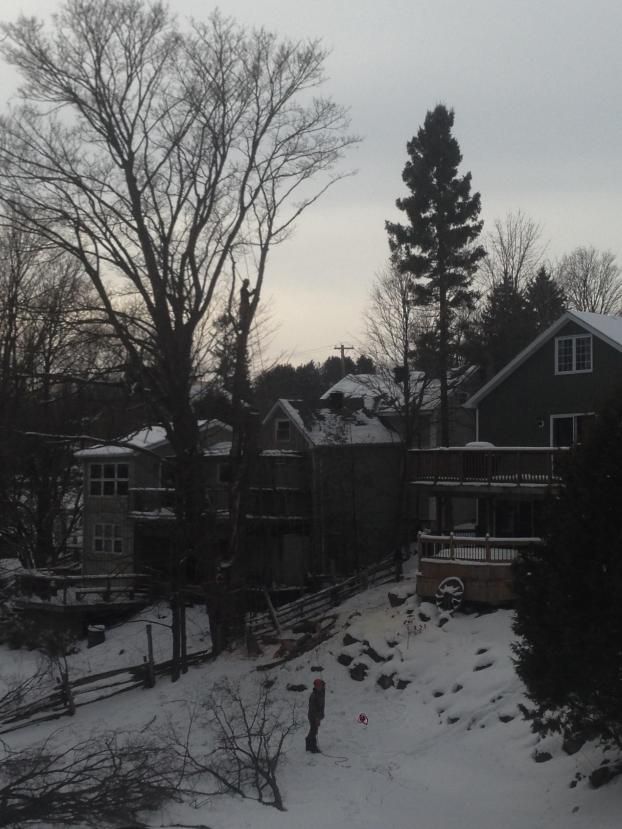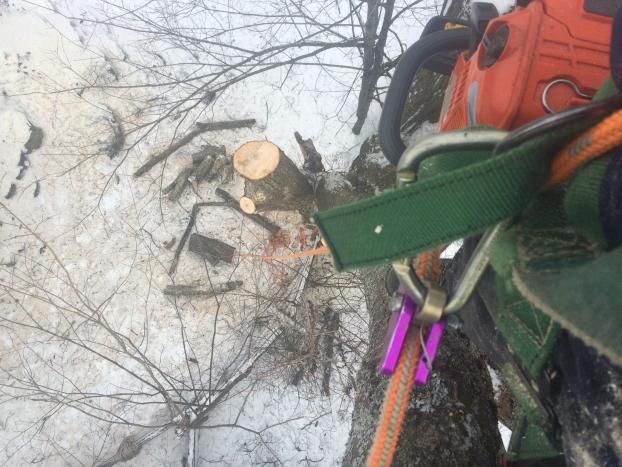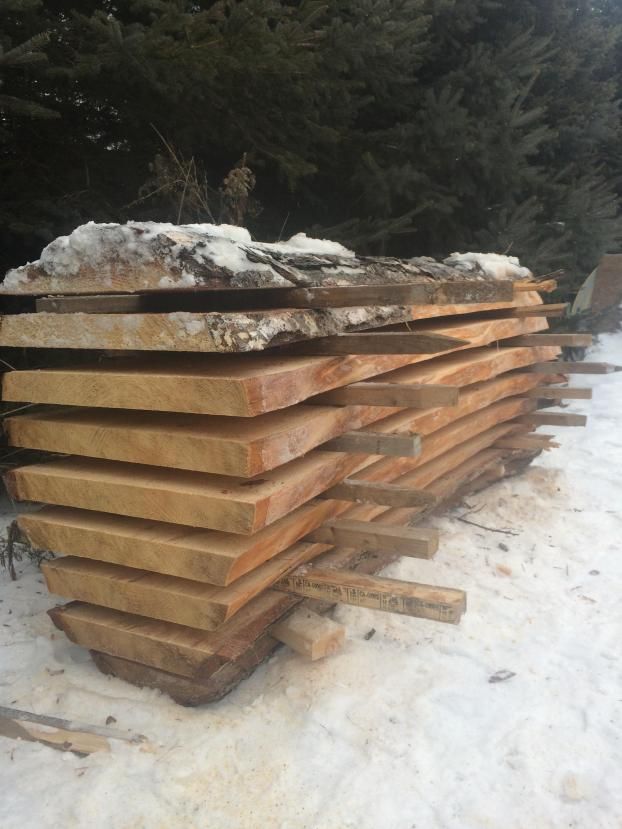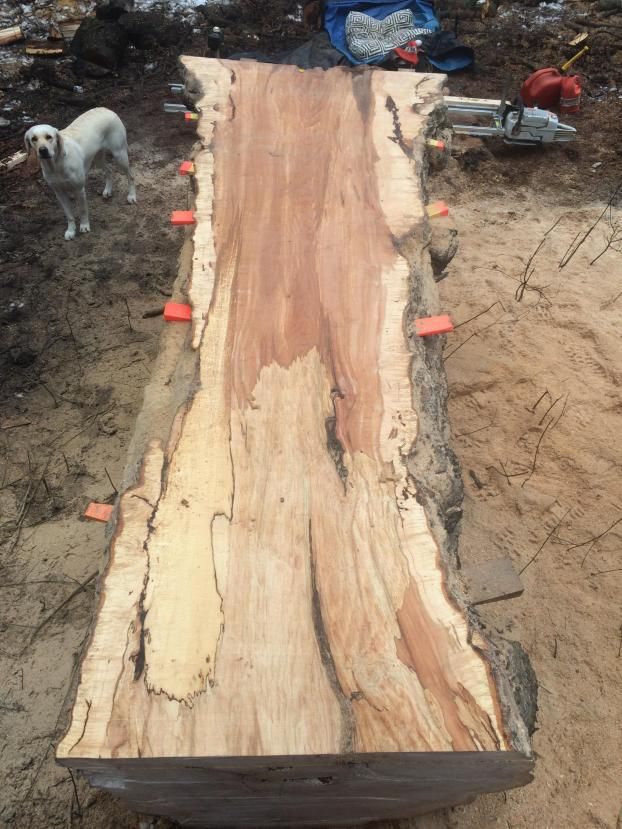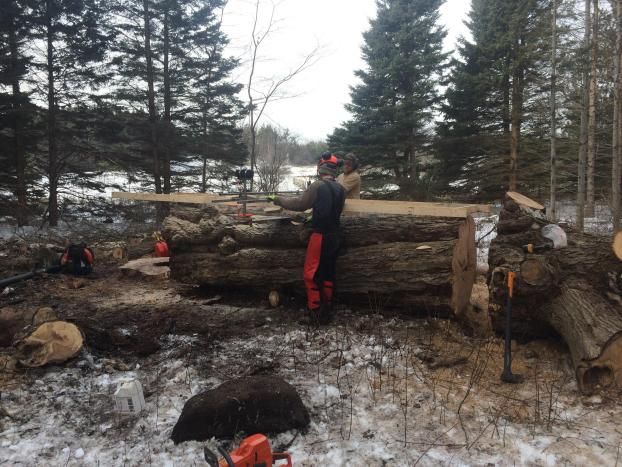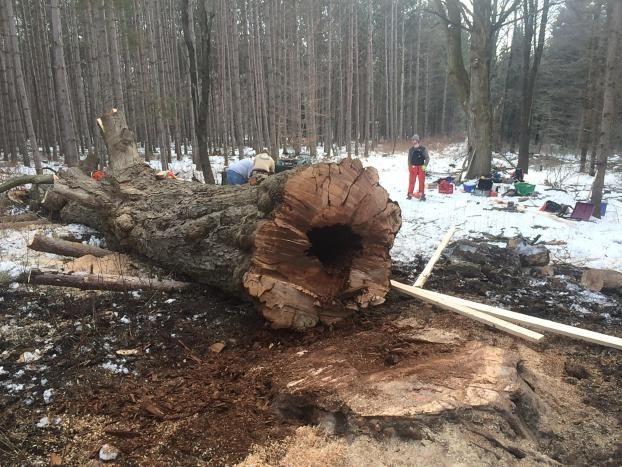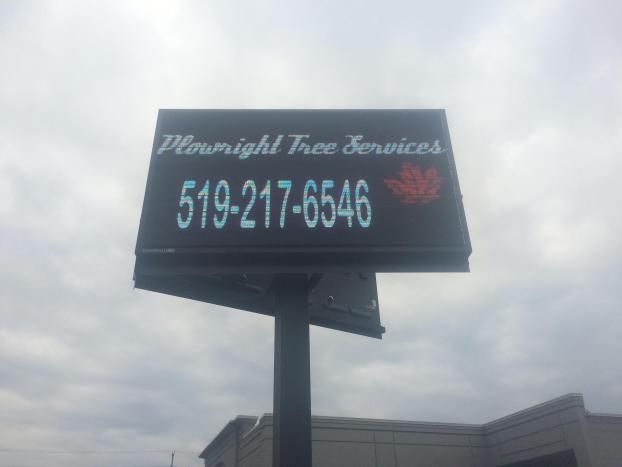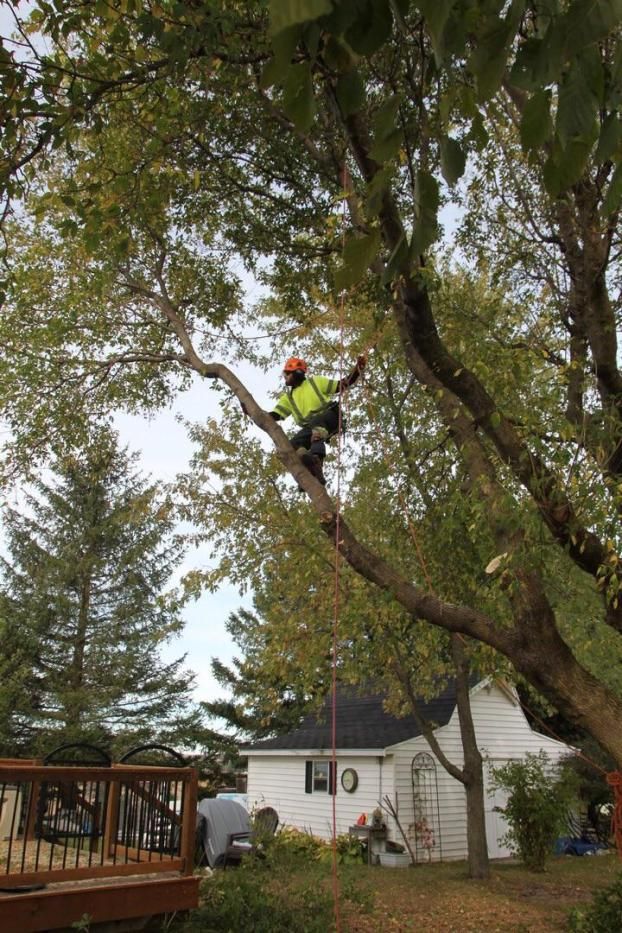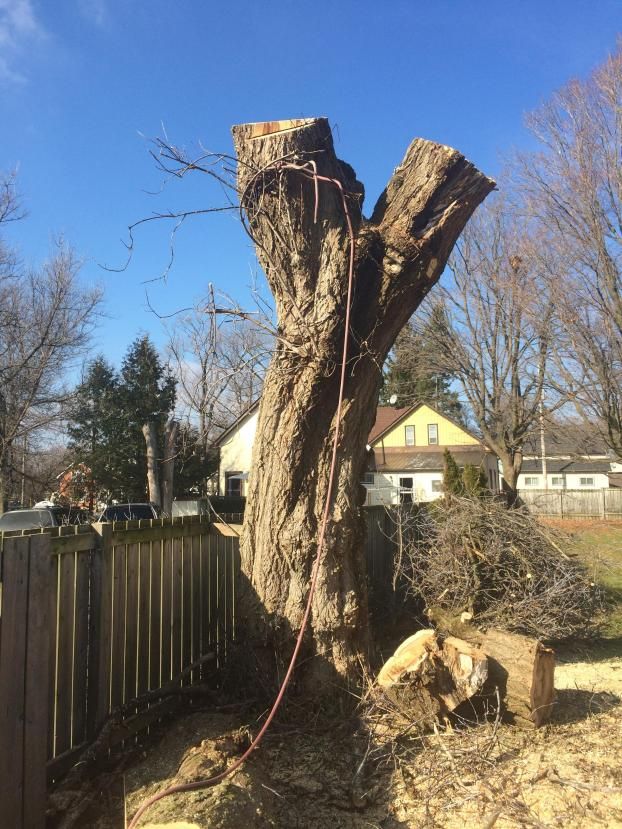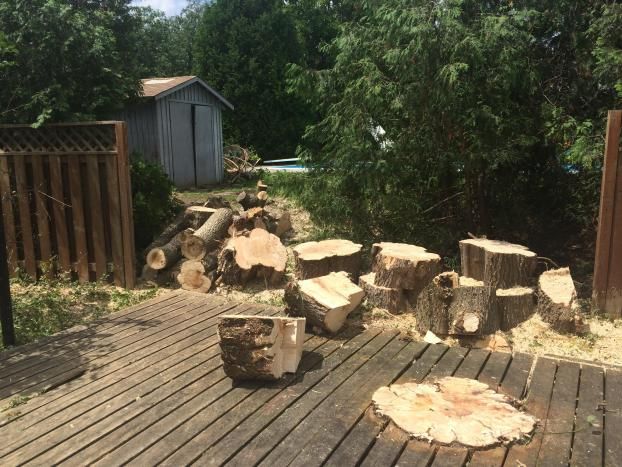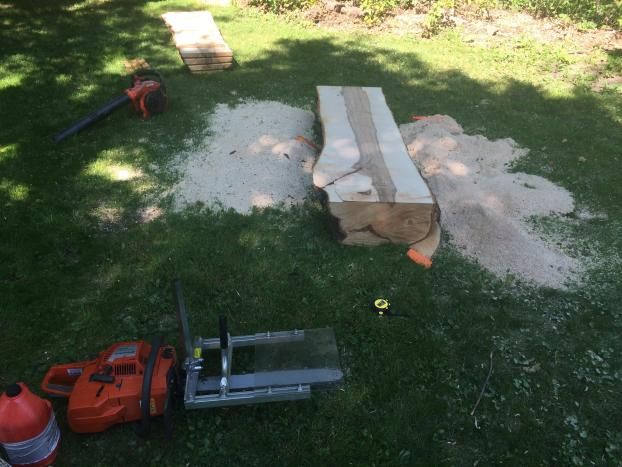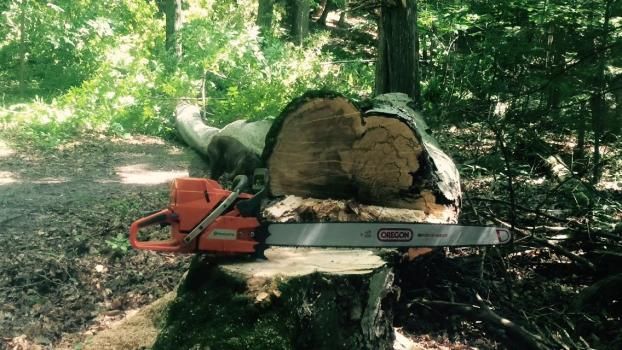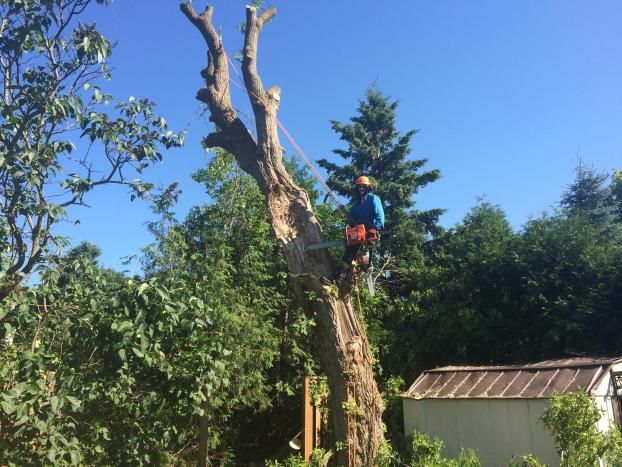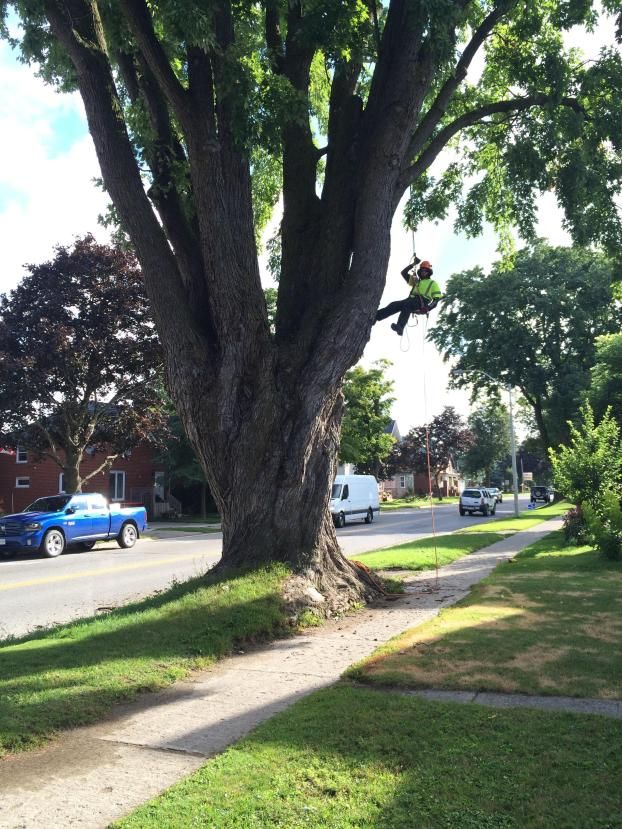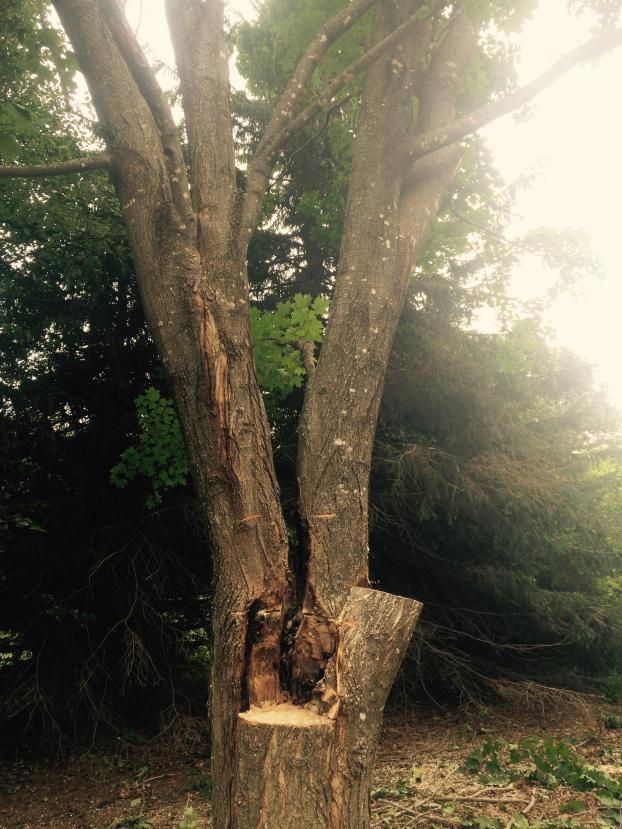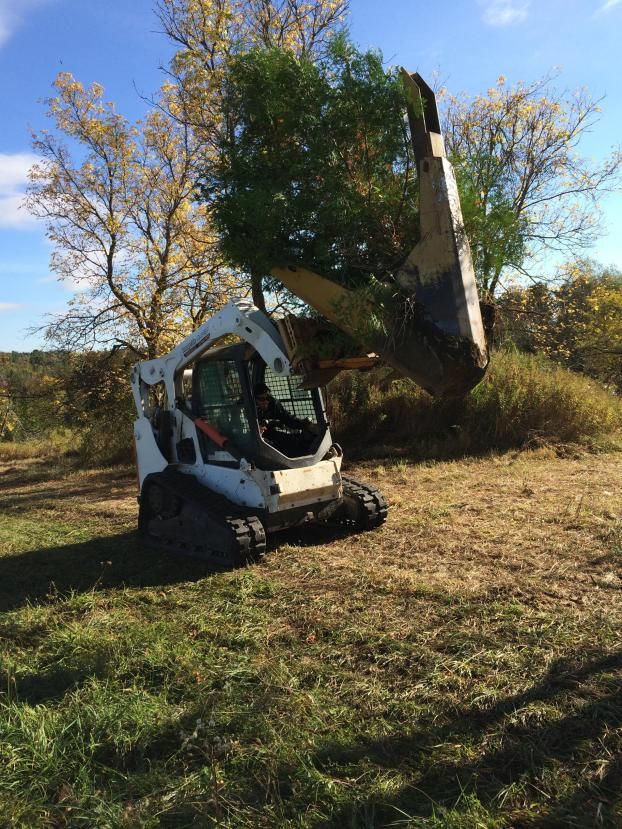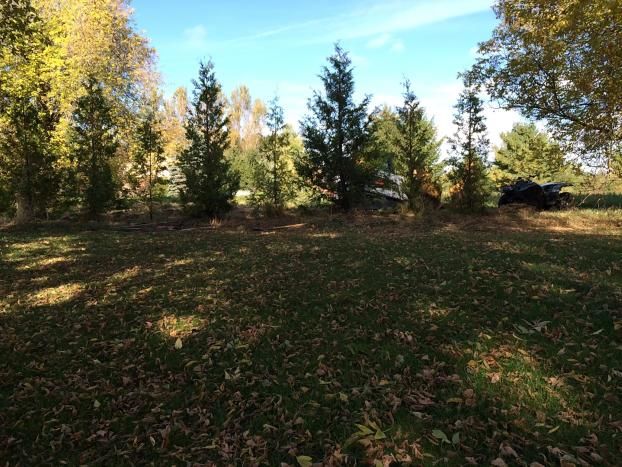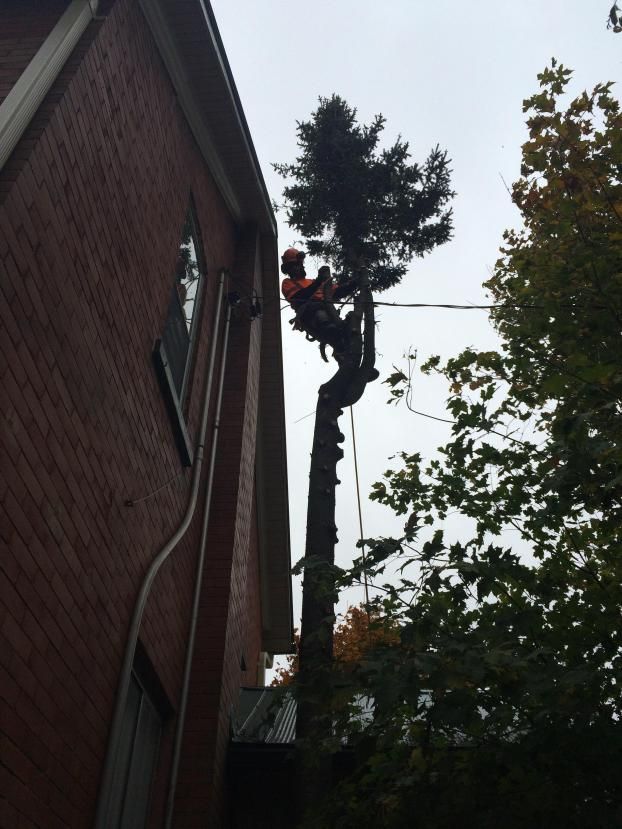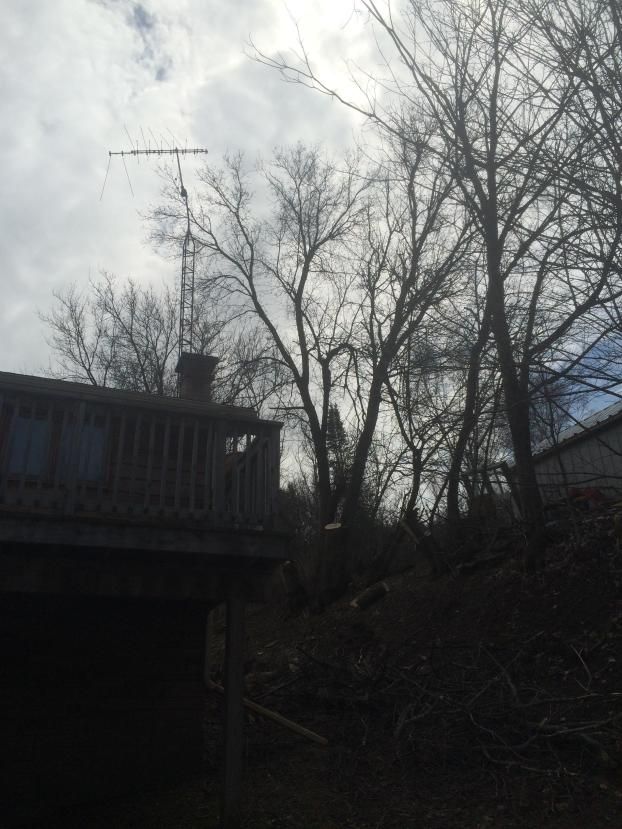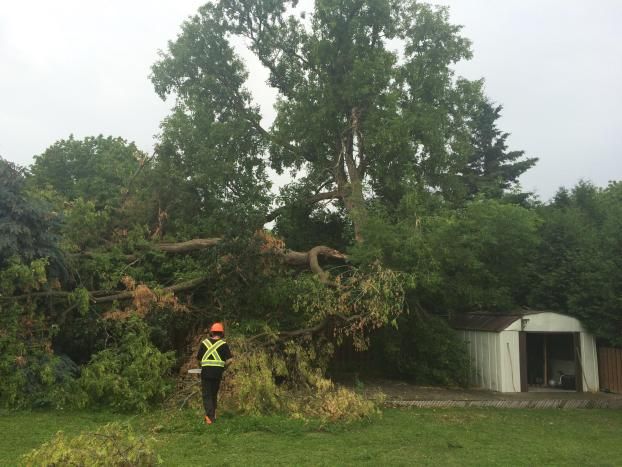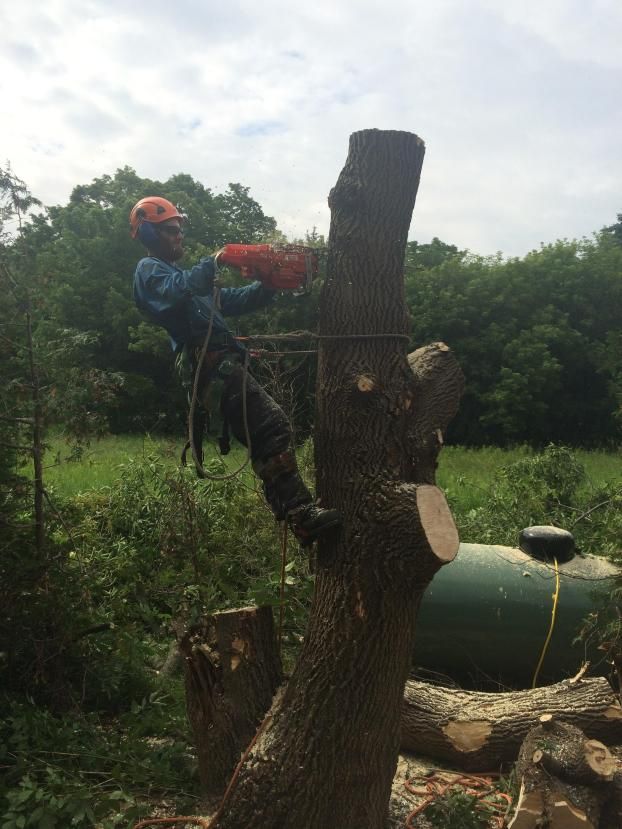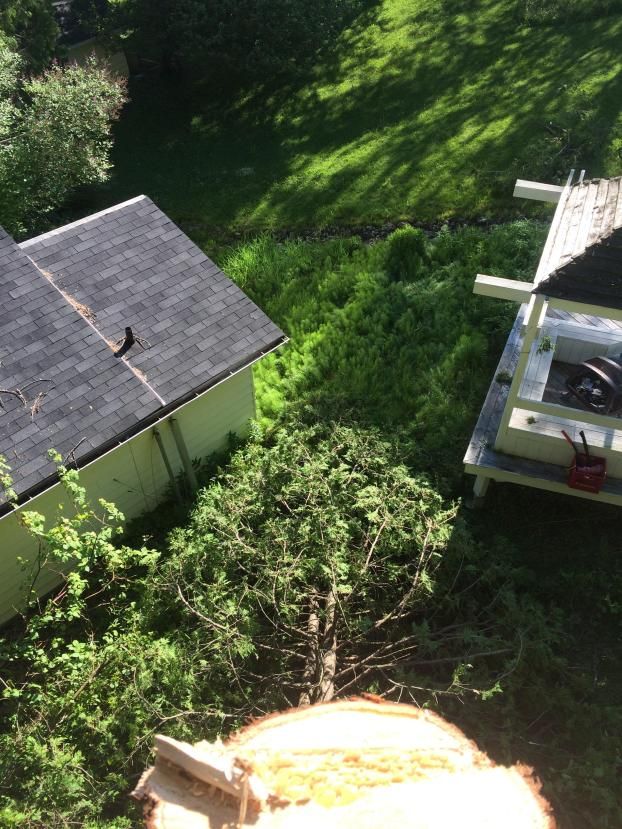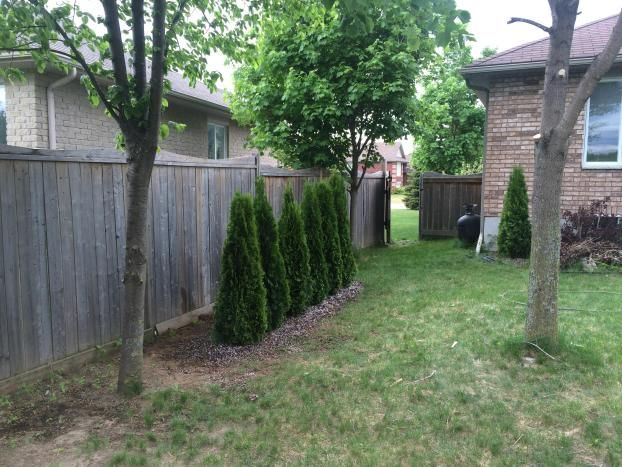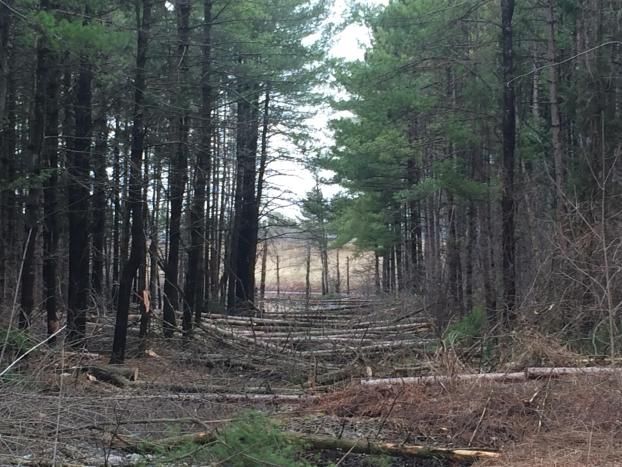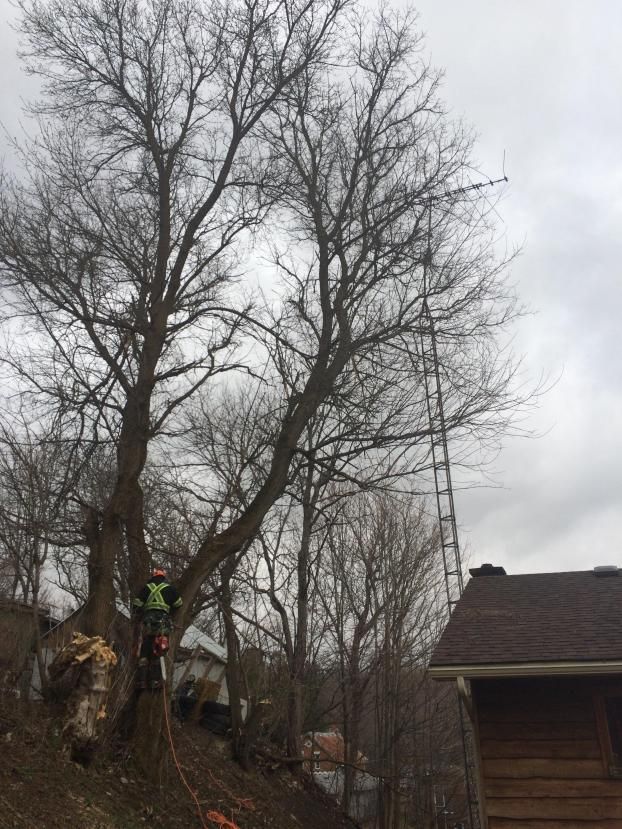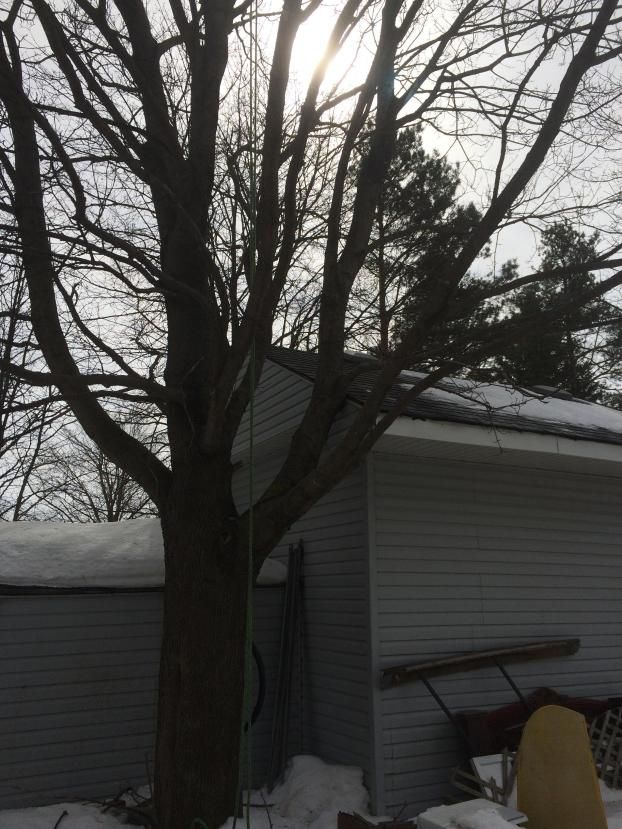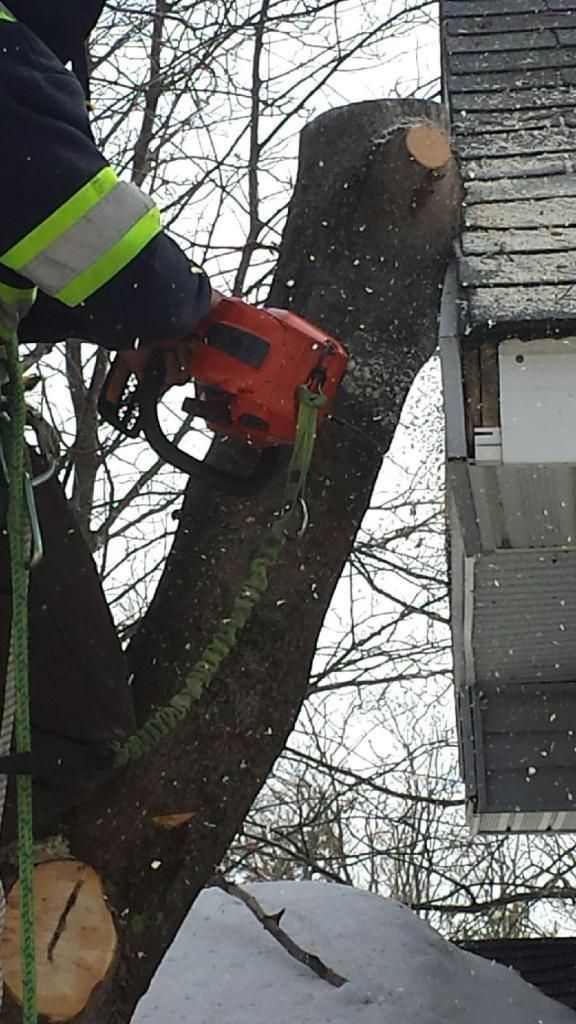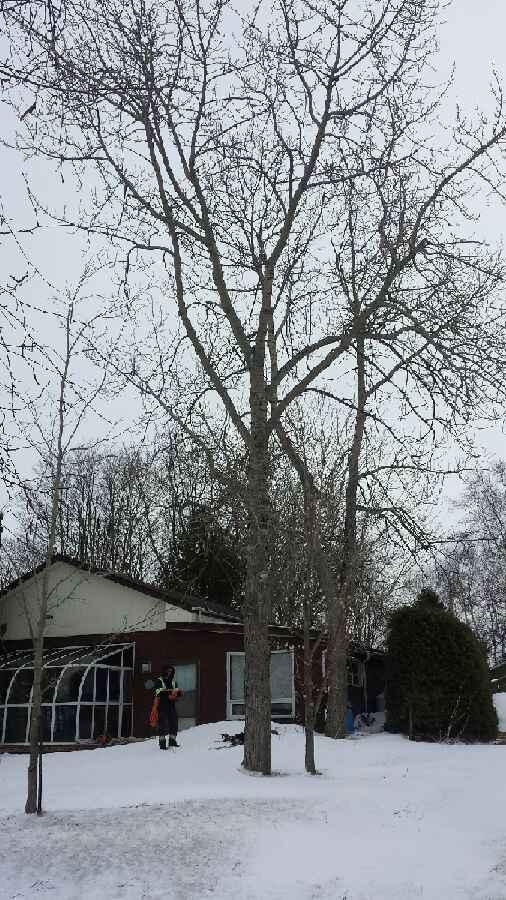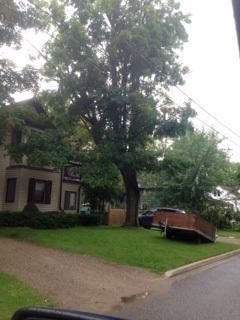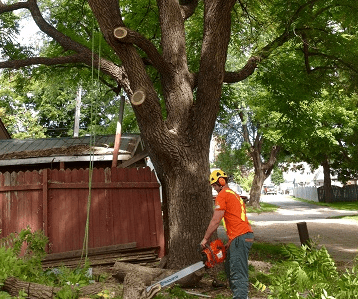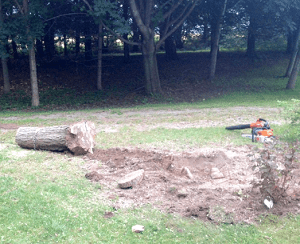 Collingwood Mulmur Creemore