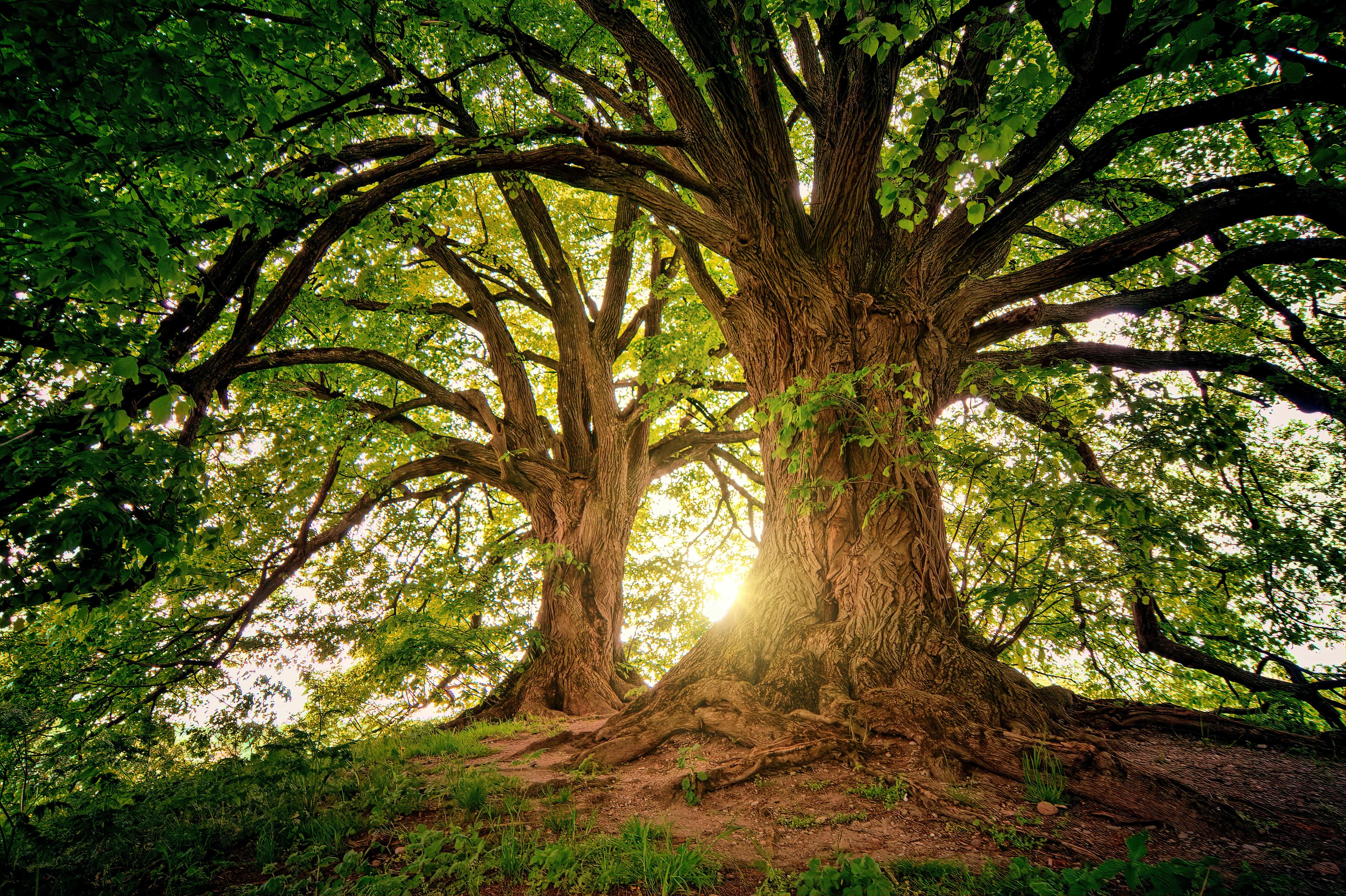 The professional tree pruners at Plowright Tree Services can help your trees stay healthy, promote their beautiful appearance, and ensure that branches are growing at a safe distance from wires and buildings on your property. We're a locally owned and operated business in Melancthon, ON, offering everything you need to keep your trees growing at their full potential while minimizing situations that can pose a safety hazard.
We love what we do, and we think it shows in our detail-oriented, precision tree and shrub care. Using our in-depth knowledge of local tree species, we're able to provide our customers with recommendations and effective solutions. We use modern equipment and advanced procedures to safely and efficiently create the beautiful landscapes our customers deserve. You'll also benefit from our:
Friendly, professional service

High-quality work

Competitive pricing
Make sure your trees stay healthy and look their best by turning to the tree pruners at Plowright Tree Services. Call today and experience first-class service. We're available to serve you in Melancthon or the surrounding communities.
We take pride and care in all our work, however big or small!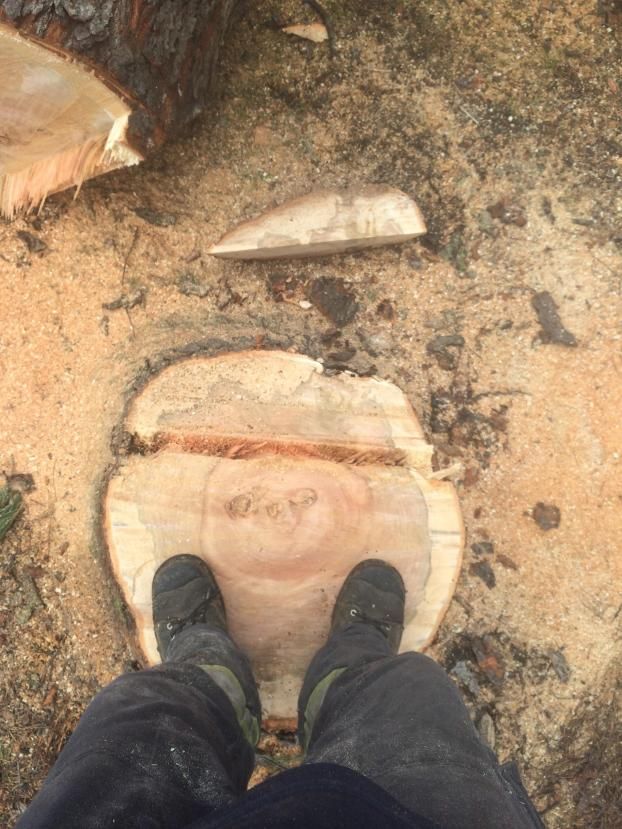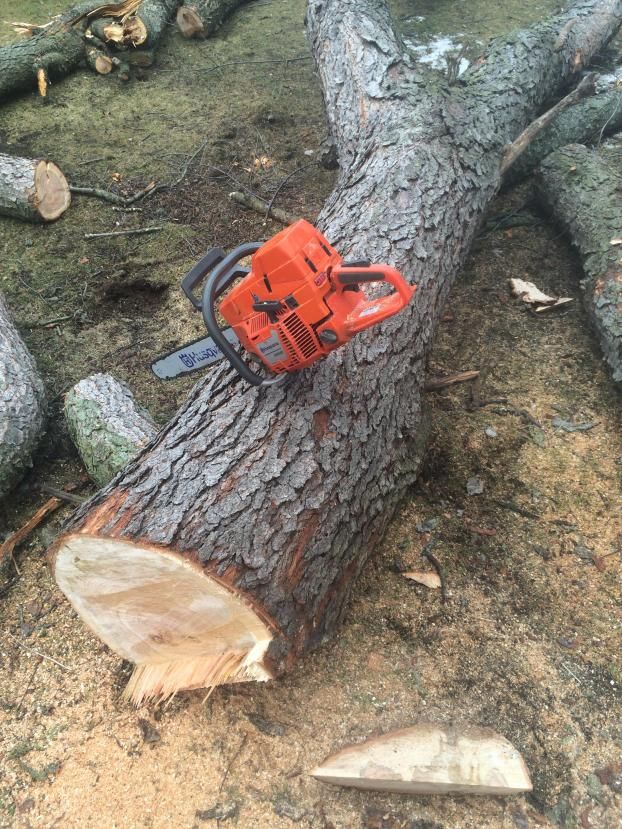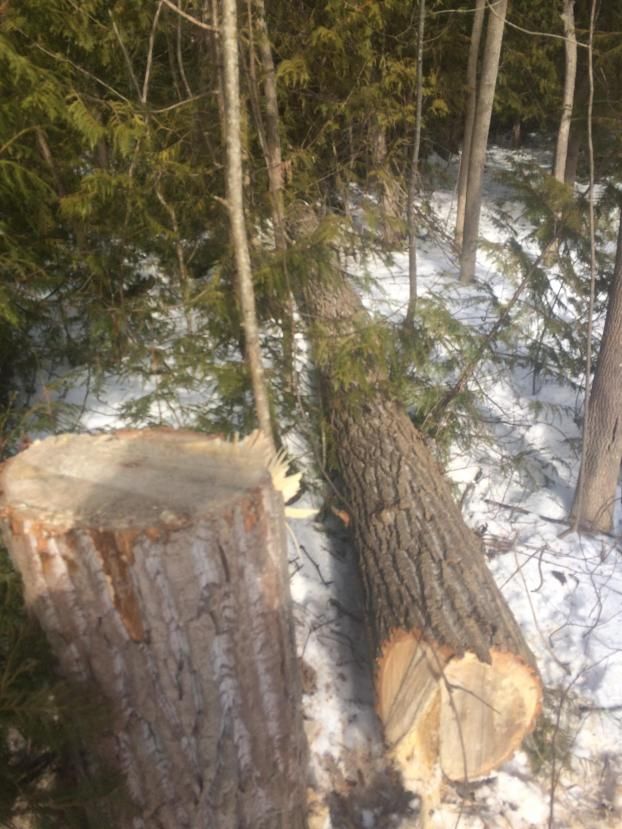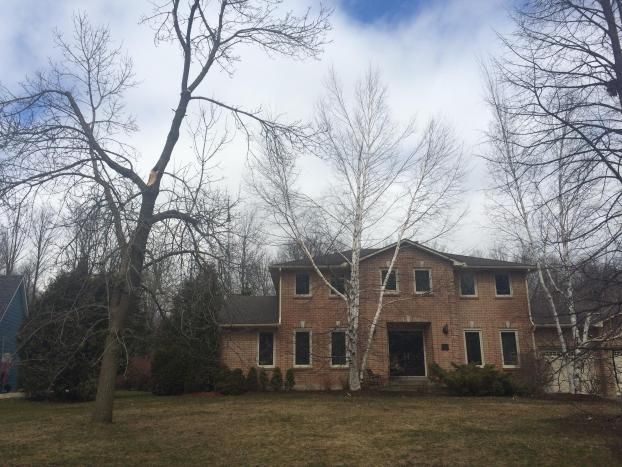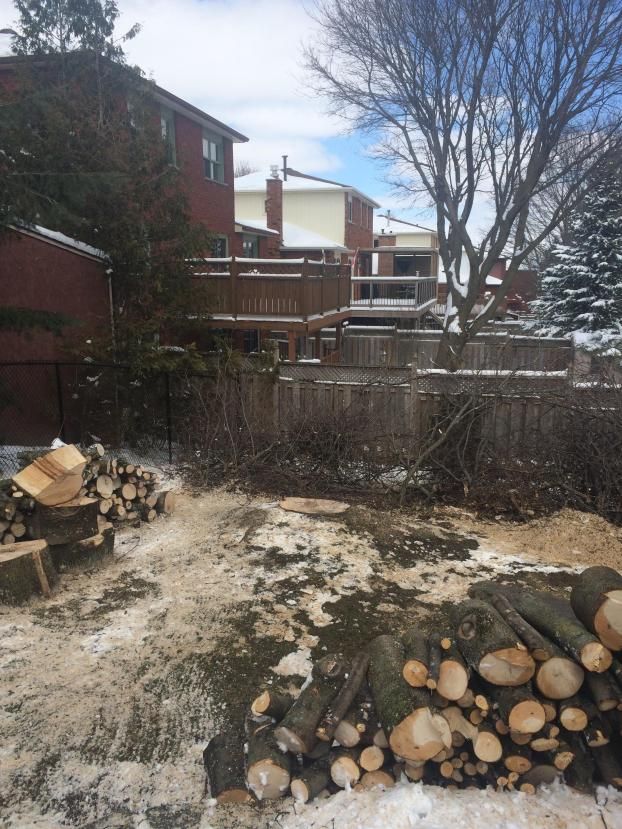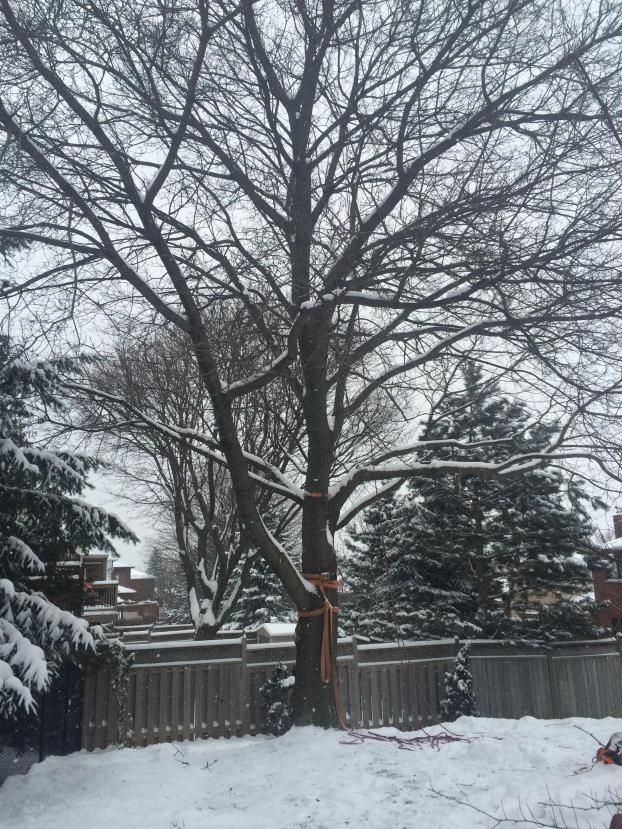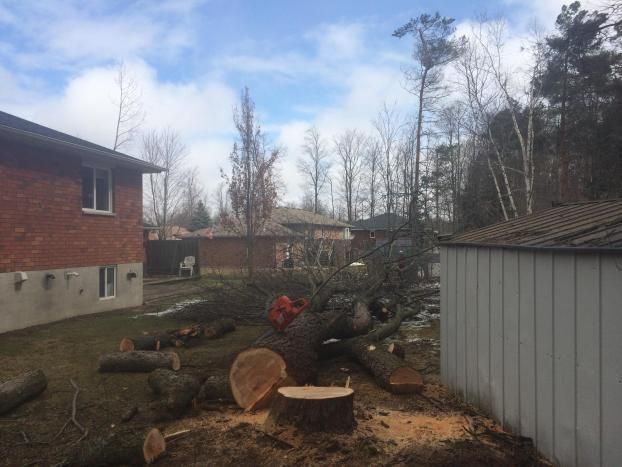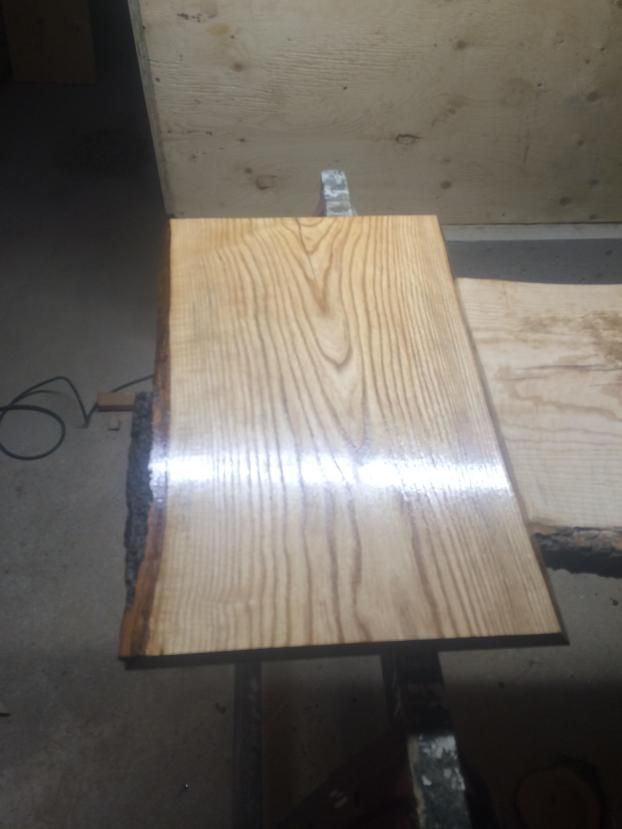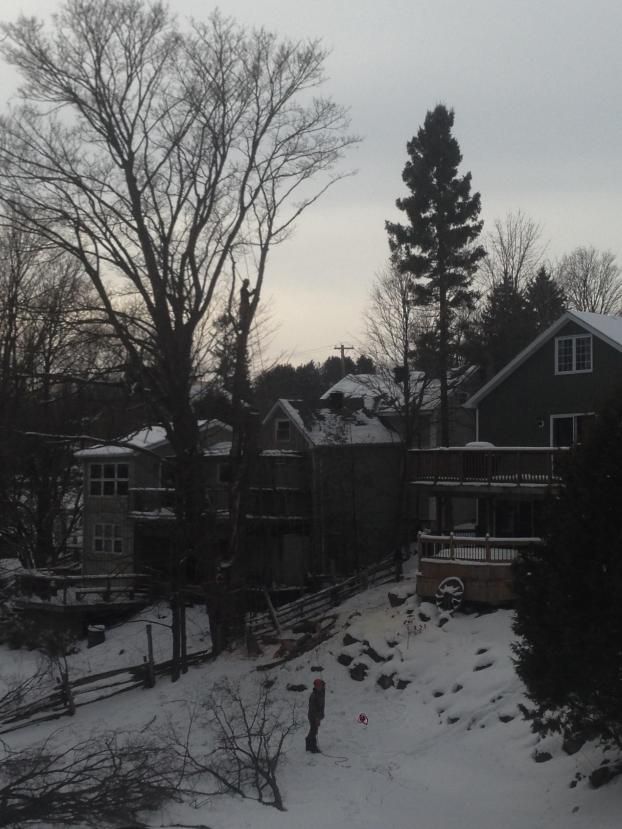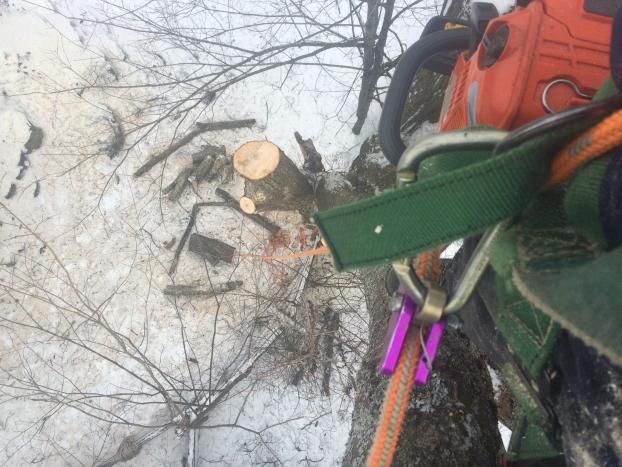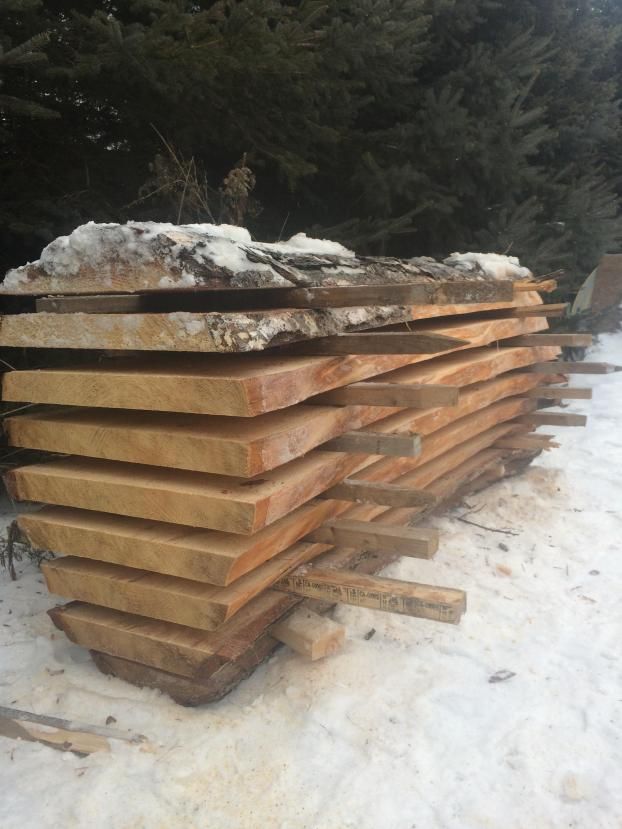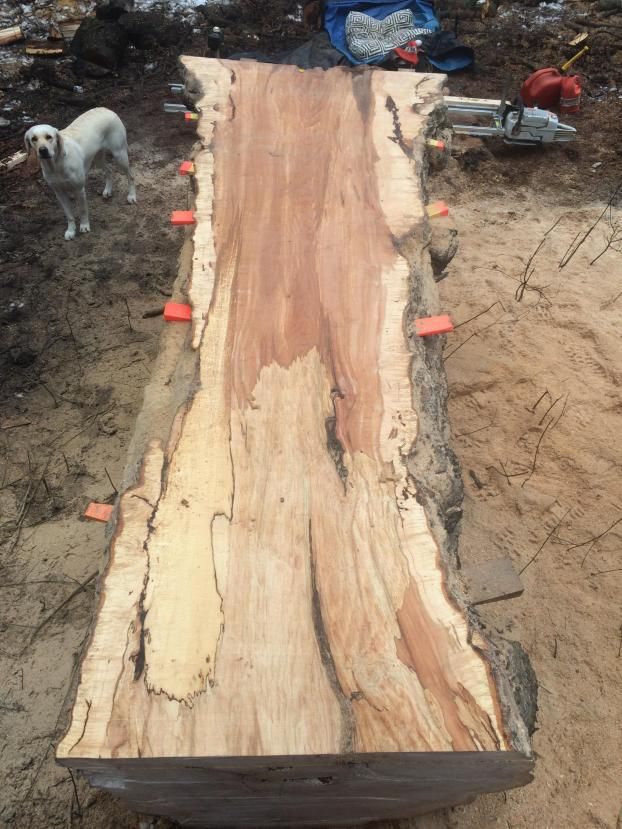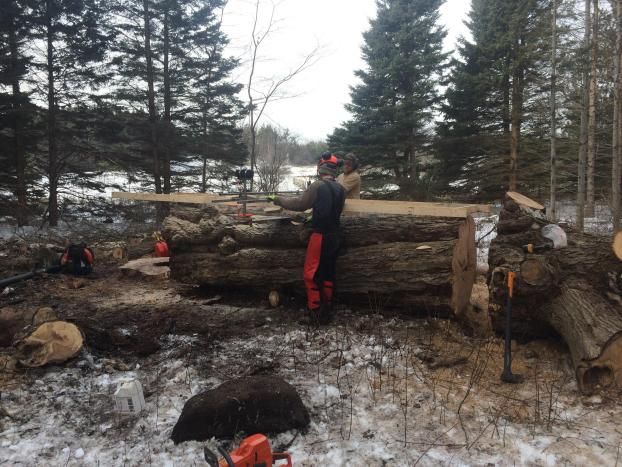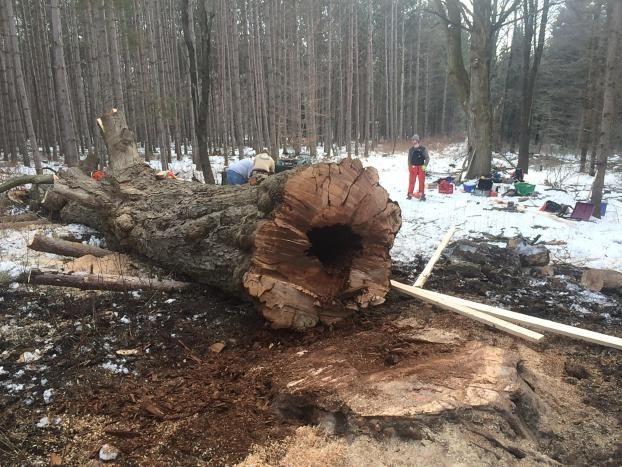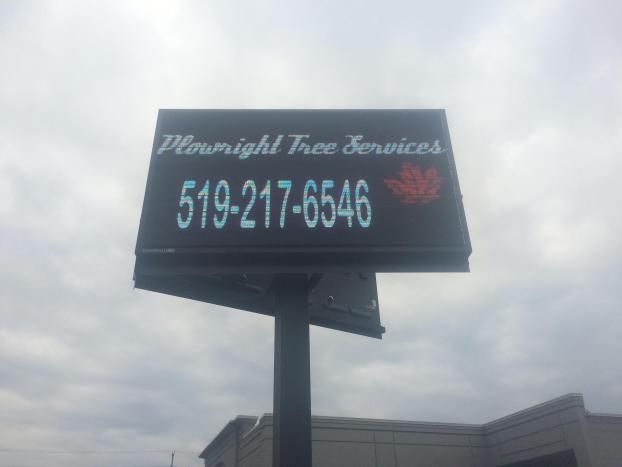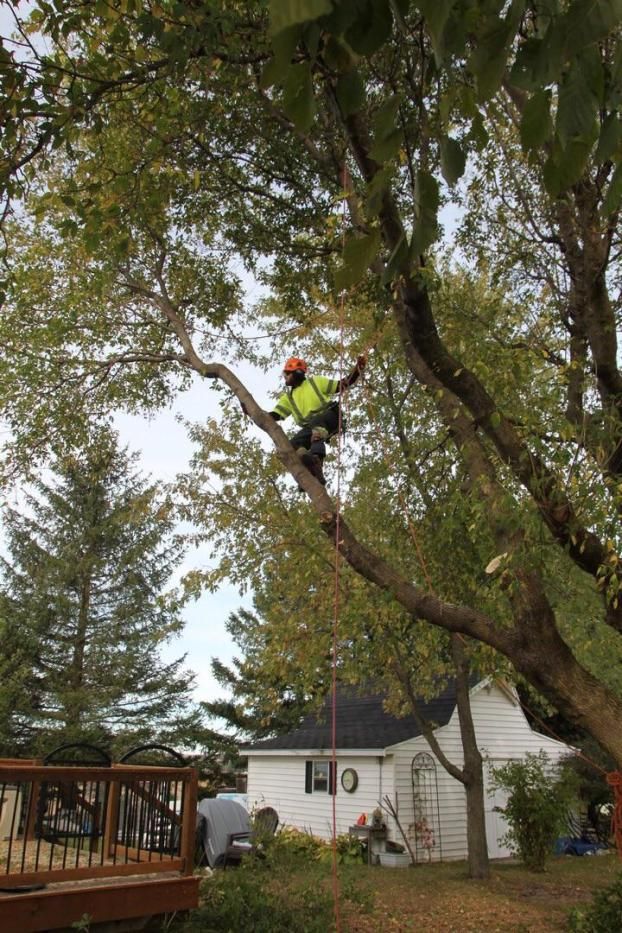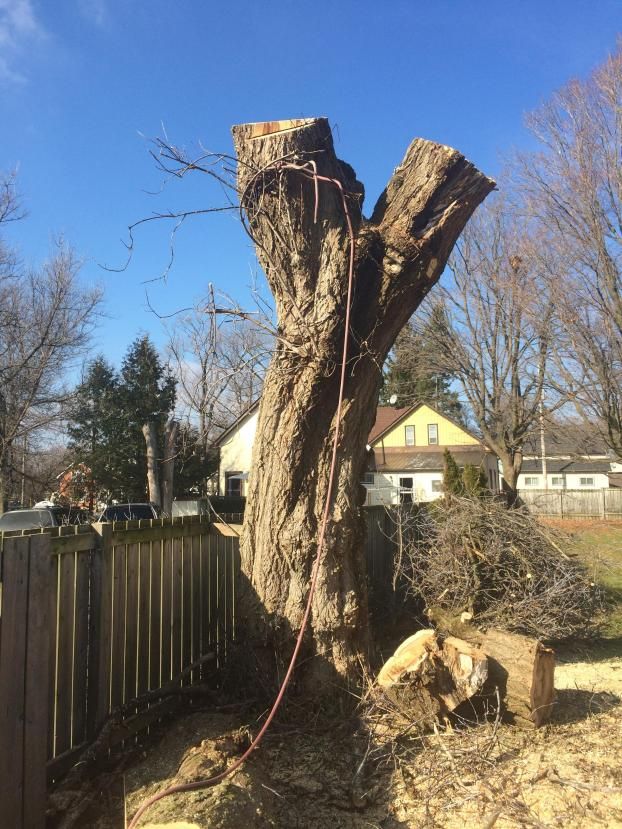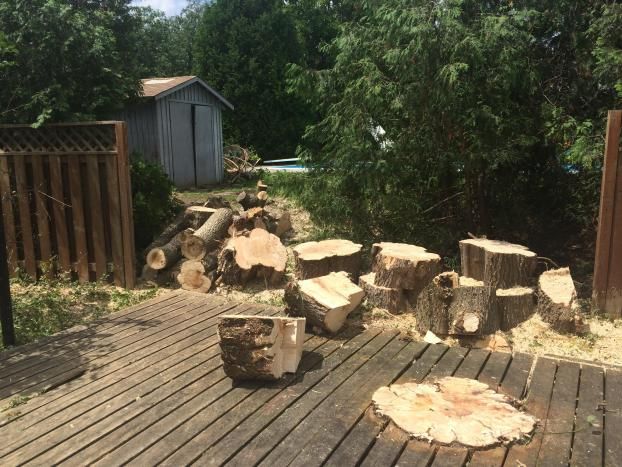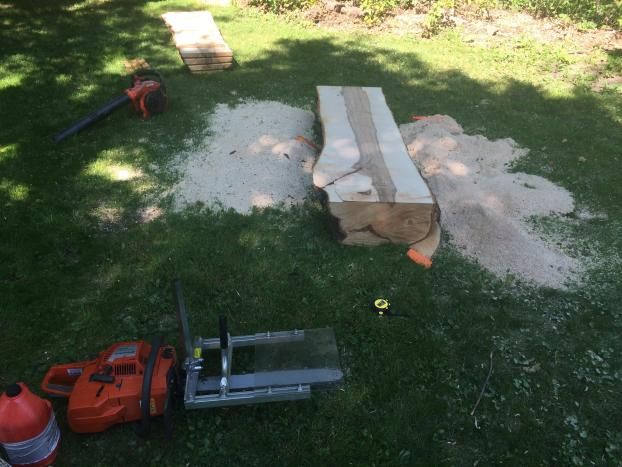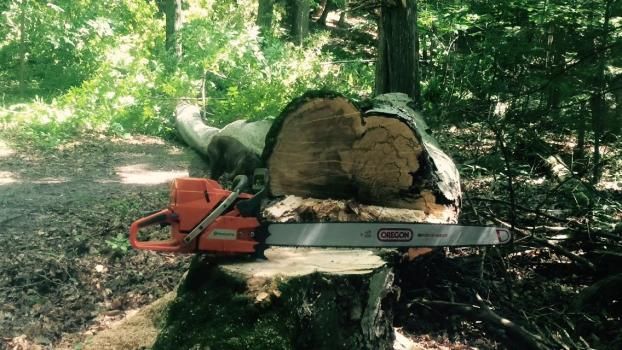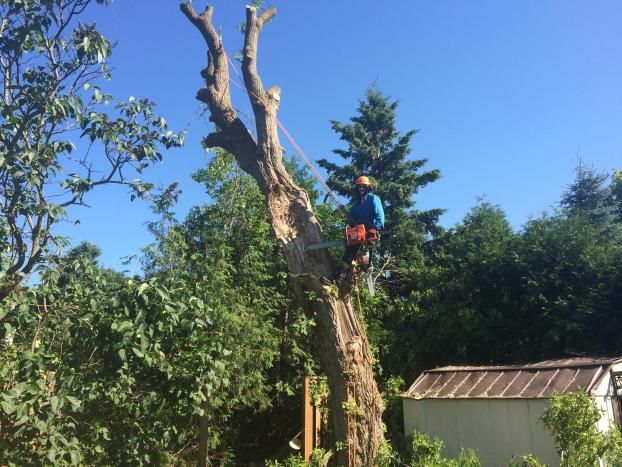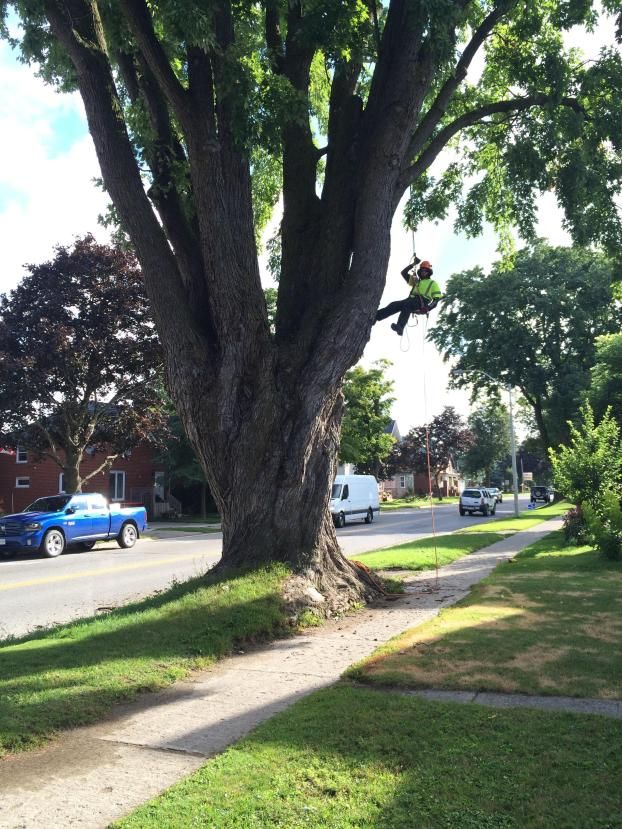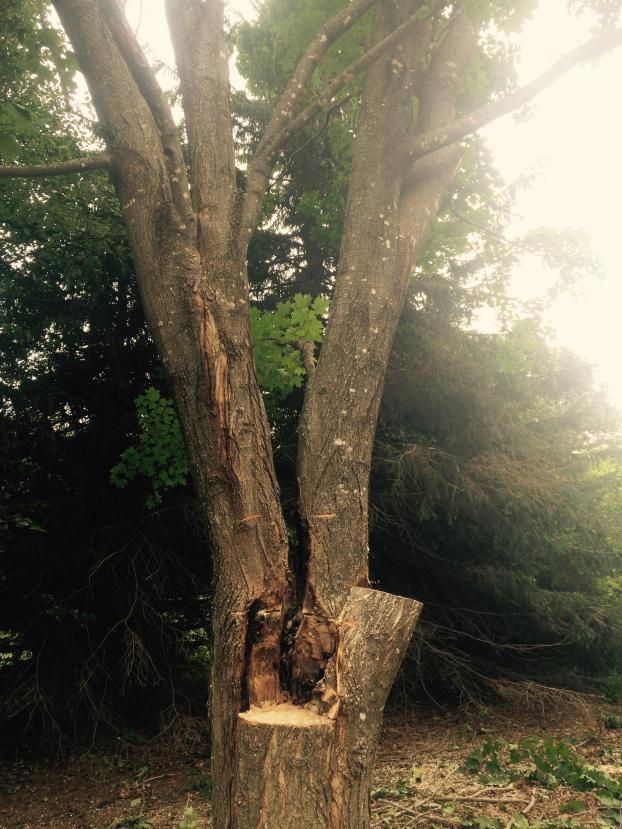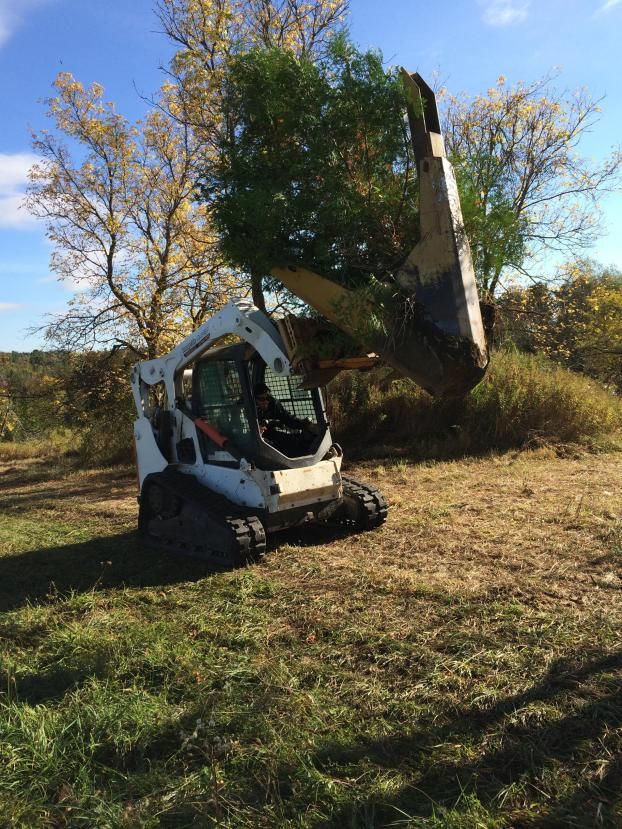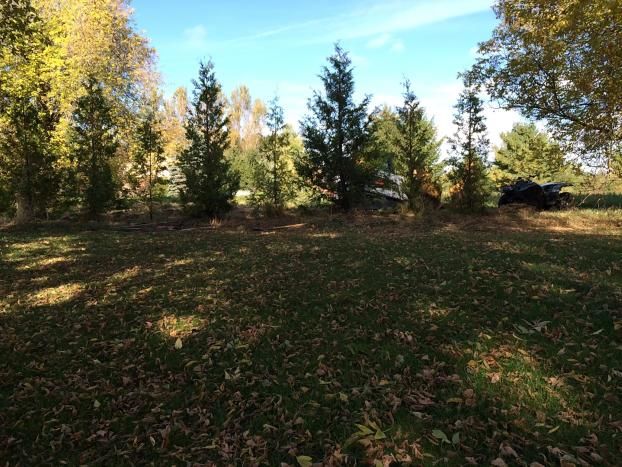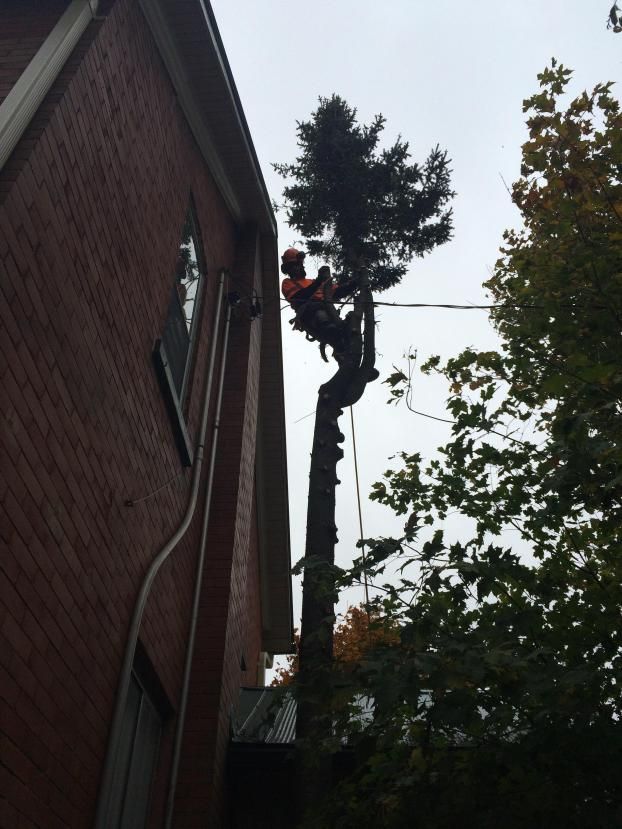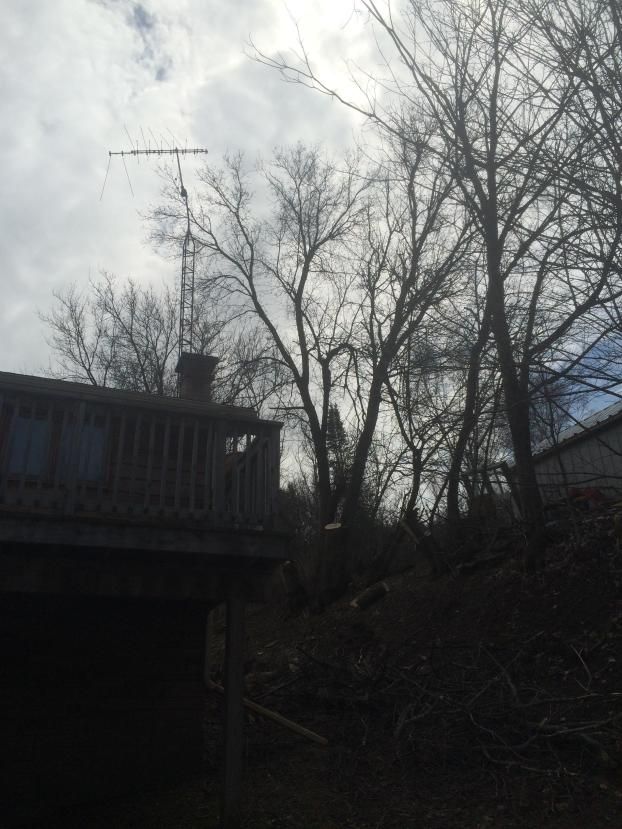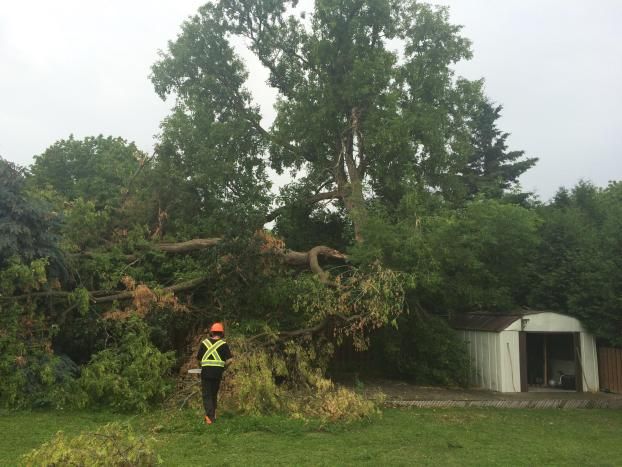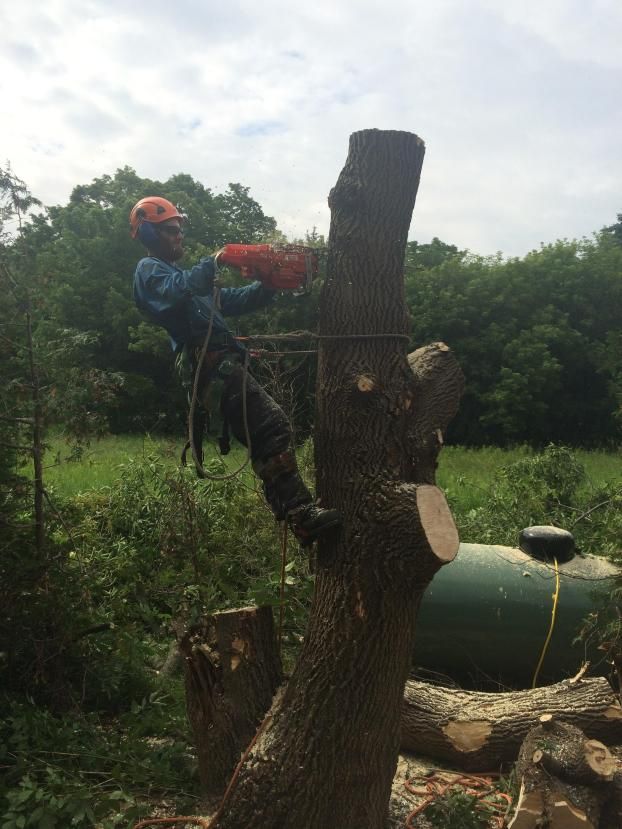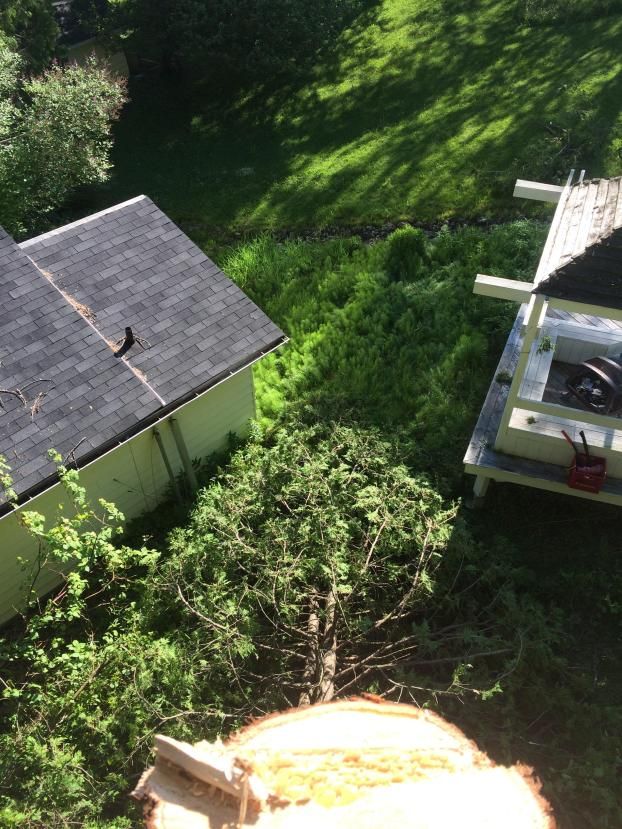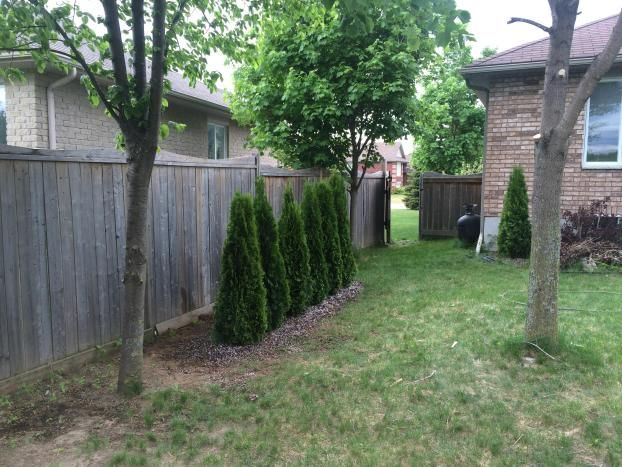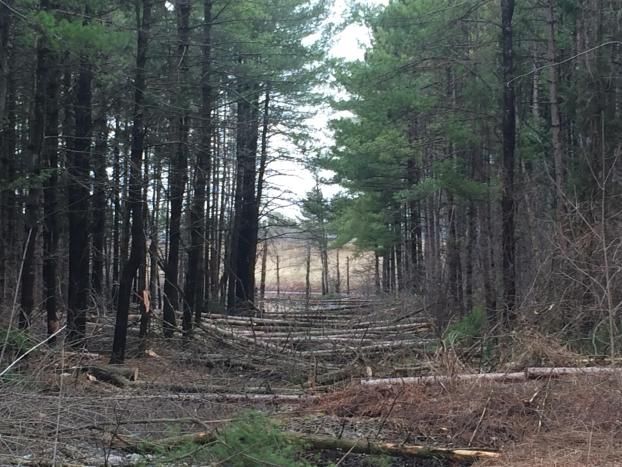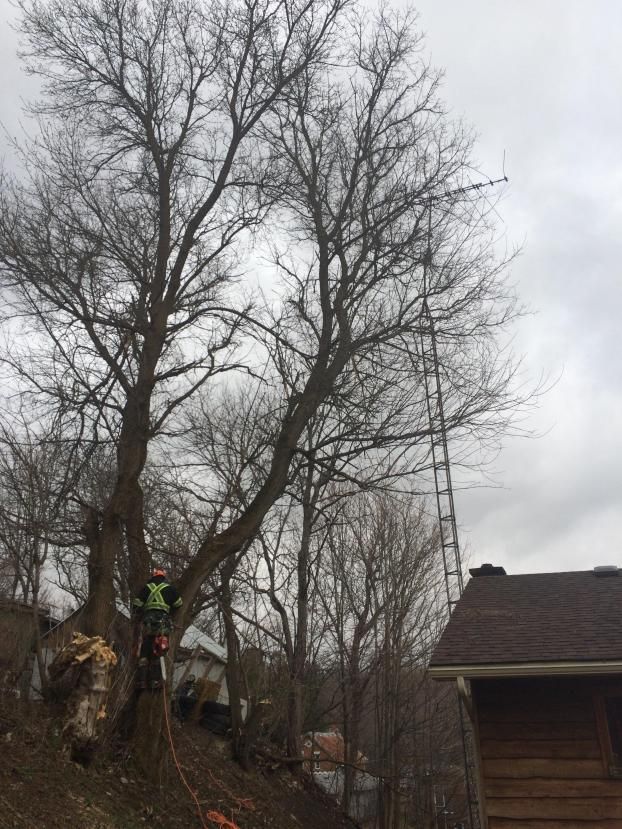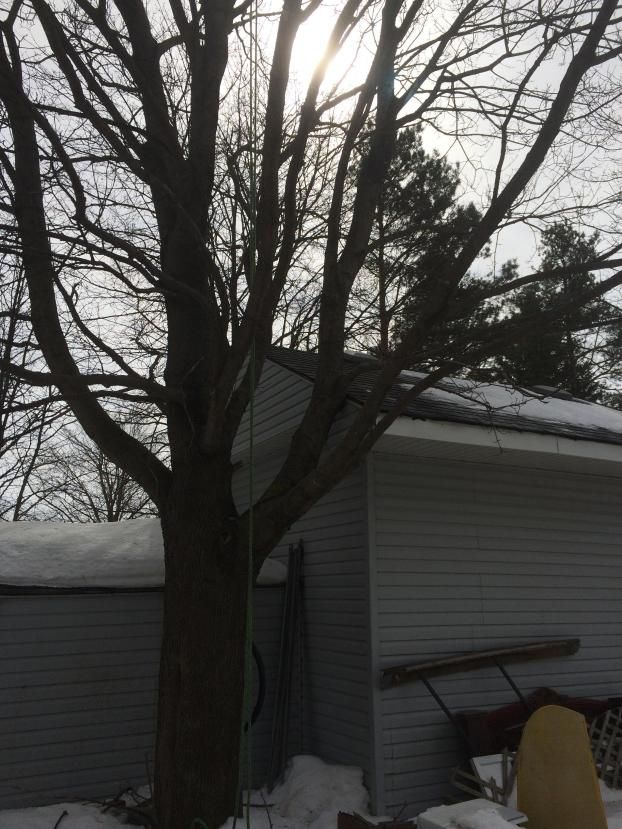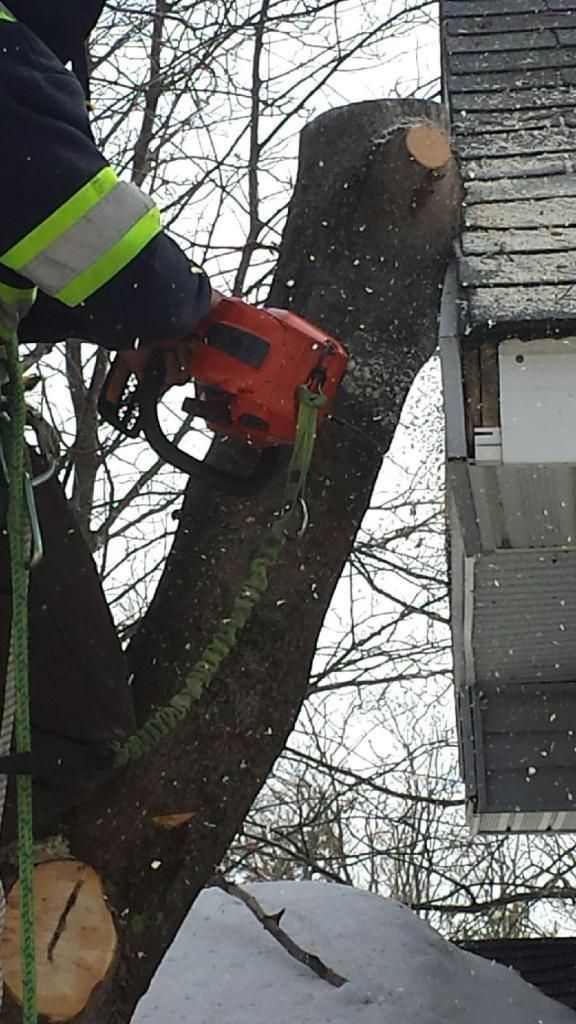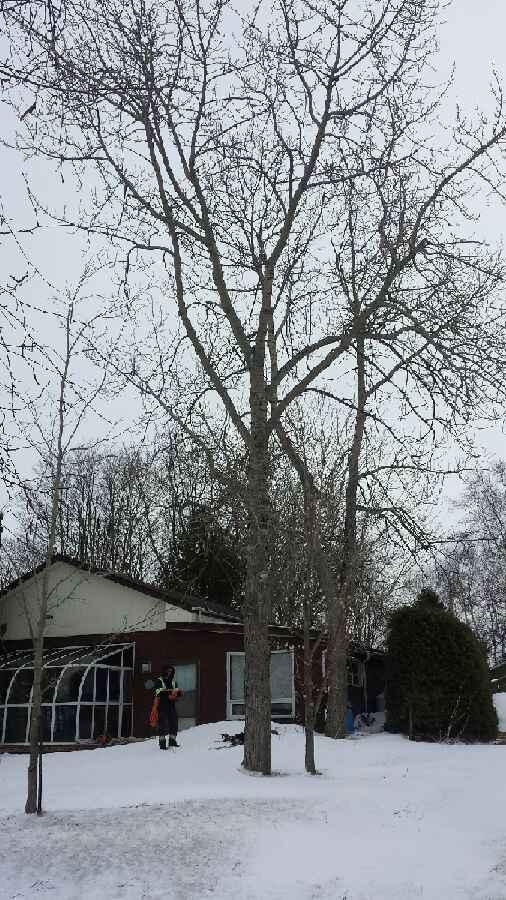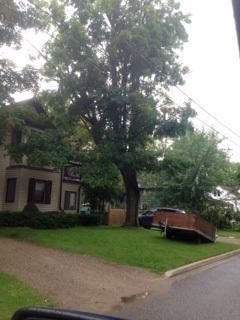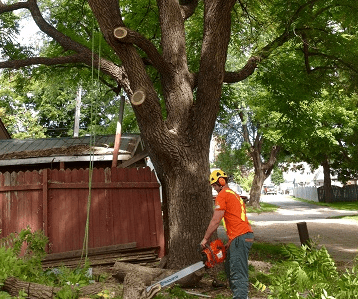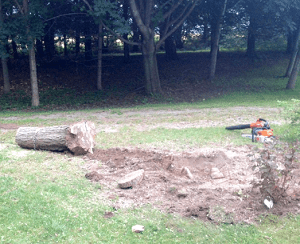 Collingwood Mulmur Creemore